Raegan Sidley, 26, explains how she enhanced her vagina like TOWIE's Gemma Collins
Though a TOWIE star having a nip 'n' tuck is hardly breaking news, Gemma Collins caused jaws to drop when she announced on the show that she had undergone a cosmetic procedure to 'pretty up' her nether regions.
The blonde dropped the bombshell to BFF Bobby Cole Norris while having a wax: 'I'm mega confident because I now have a designer vagina. I paid £2,000 and my vagina is perfect now. It looks like something you would see in a movie.'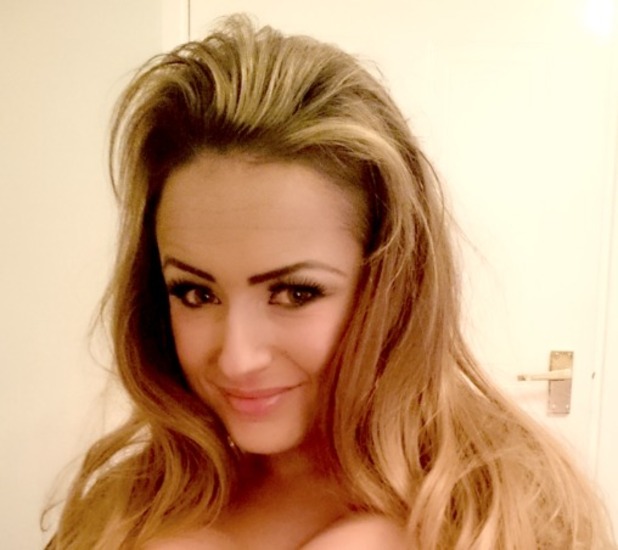 The secret behind GC's new lady area is a little-known procedure called Protégé Intima. It's a non-invasive, non-surgical technique that reduces the size of the labia – the lips of the vagina – making them plumper and firmer, as well as tightening the entrance to the vagina.
Former model Raegan Sidley, 26, was one of the first women in the UK to try the procedure and understands why Gemma's so happy with the results. "I'd thought about having something done down there for a while," says the make-up artist from Stoke-on-Trent. "I've always been conscious of all aspects of my body and though there wasn't a particular problem with my vagina, I liked the idea of a procedure to neaten it up."
So when Raegan was approached by the beautician who did her lip fillers to try Protégé Intima in March 2013, she went for it. "I was nervous because of where it was and there was no one I could speak to who'd already had it done. But it was very discreet. I had a towel over me while the doctor massaged my labia with a big pen-like device with a ball at the end. All you feel is a bit of heat and in about 45 minutes it was over.
"I thought I wouldn't be able to sit comfortably but there was nothing, no tingling, redness or after effects. It's far more pleasant than a bikini wax!"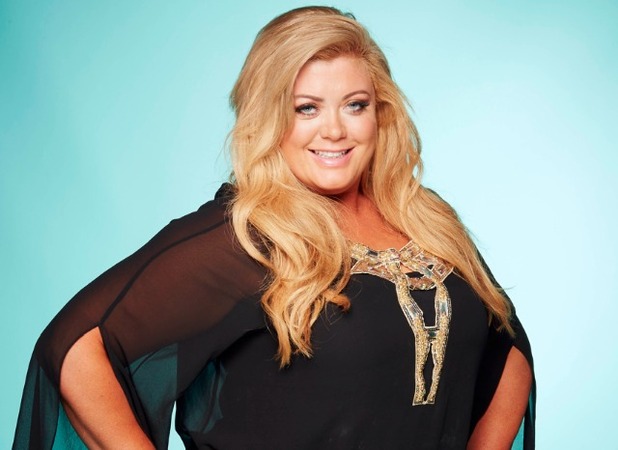 Raegan had four sessions over a year. "The results were what I'd hoped for – smoother and fuller-looking, more pleasing to the eye. It boosted my self-esteem and gave me more confidence in relationships."
It seems us gals are more concerned than ever with our vajayjays. The private Weymouth Street Hospital in London has in the past year seen an 80 per cent increase in the number of women having painful labiaplasty surgery to permanently reduce the size of their vaginal lips.
"There's pressure on women to look a certain way," says Raegan, who's also had a boob job. "Between lads' mags and porn online, guys see girls without lopsided boobs or bits hanging out and we feel we have to meet those expectations. I might have considered surgery but now this non-invasive procedure's available, it's much better. I'd definitely have it done again."
The 45-min operation costs £350 a pop
Dr Kannan Athreya is a GP at the Essex Private Doctors' practice, where Gemma Collins had her procedure. He says: 'Protégé Intima's very simple. It uses radio frequency to induce heat to the skin around the labia and the vaginal entrance.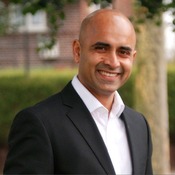 "This causes a change in the collagen framework. With age and hormonal changes, it becomes looser and this technique tightens the structure of the collagen and makes the skin more taut. Typically, it takes four sessions, costing around £350 a time and then yearly top-ups to sustain results.
"The op can dramatically reduce the size of the labia and is ideal for women who've had kids or those who won't wear a bathing suit in case it's visible. My patients have been very impressed with the outcome," he adds. "It increases their confidence and heightens sexual pleasure. But an initial consultation is crucial, to ensure they're doing it for the right reasons and not because they've got body dysmorphia."
For exclusive competitions and amazing prizes visit Reveal's Facebook page NOW!