We'd all love to win a £1m on the lottery - so we can just imagine how one couple feel after hitting big TWICE!
David and Kathleen Long from Scunthorpe have scooped a cool £1m, just two years after their first big win of the same amount.
Beating odds of more than 283 billion to one, the pair hit the jackpot again on 27 March.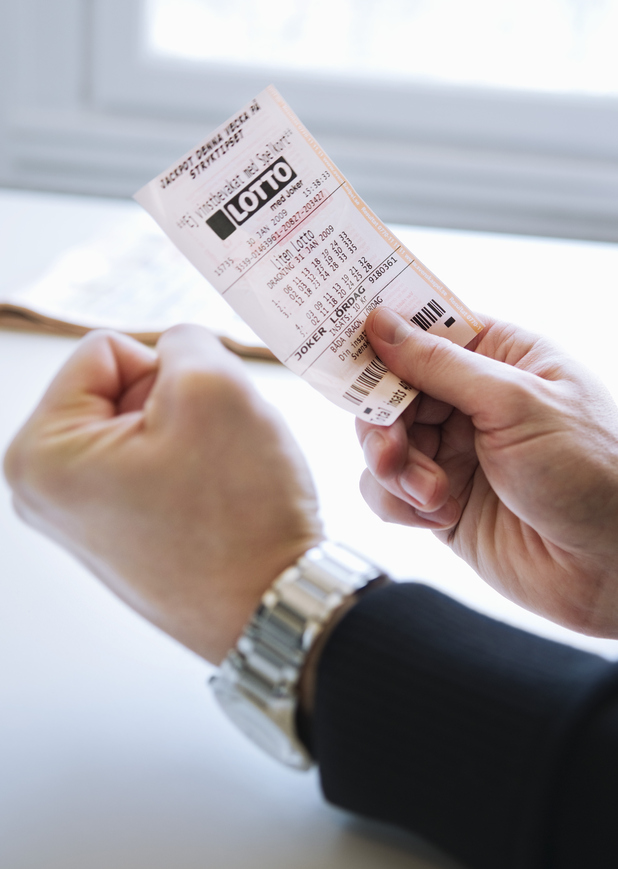 After their first win, the couple stayed put in their static caravan home in Lincolnshire and instead treated David's 81-year-old mum to a new home. This time, however, they plan to splash out on a new house.
David, 59, said he was "shocked" when they won the first time and the couple continued buying tickets. He was quoted in the
Daily Mail
explaining: "I just knew it would be my turn again some day."
The chap had strolled past his local newsagent before Friday's draw and thought "I'll have a go".
And the couple, who married last year after a 12-year-engagement, were checking the number via Teletext when they realised they'd won. Kathleen explained she screamed: "You said you'd do it again and you have!"
Celebrating their second prize, David and Kathleen, 63, announced the news in their local pub and put on a free bar for friends and family.
And despite a second jackpot score, the two don't have many lavish plans. David, a former lorry driver, explained: "We don't have a champagne lifestyle. We still live in a mobile home. We are planning on moving somewhere else. It doesn't have to be a big mansion, it just has to have a games room and a bar for me."
Last time the pair won, they'd even thrown the ticket away. But David had emptied the bin to find it as he "had the urge to fish it out."
Asked if he reckons they could win a third time, the fortunate bloke said: "You never know. They say things come in three, don't they? Third time lucky and all that."
Send some of your luck our way, guys!
For exclusive competitions and amazing prizes visit Reveal's Facebook page NOW!