We all know fussy eaters but this little girl trumps them all, as she only eats yoghurt.
Four-year-old Emilie-Lea Hayward refuses to munch on anything except Petits Filous fromage frais - and even then, she'll only have the strawberry and raspberry flavours!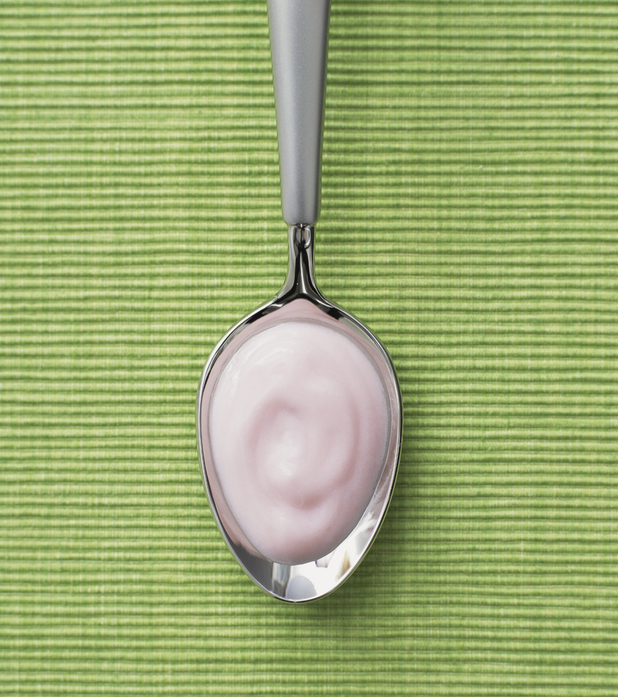 Since being weaned off milk, it's all the tot will consume and if she's offered any other food - or even another form of yogurt - Emilie-Lea will become hysterical.
Every 47g pot contains a teaspoon of sugar and since the fussy four-year-old is getting through up to 30 of the mini-snacks every day, she's having more than twice the recommended adult daily intake.
Understandably, mum Naomi, 32, is very concerned about her daughter's diet.
She was quoted in the
Daily Mail
saying: "She has seen paediatricians and dieticians but nobody has been able to help her and I don't know what to do.
"She will play with the food and touch it, but she comes hysterical if you try to feed her it."
Naomi, who's two other kids eat normally, has to visit the shops daily to keep up with her girl's annual diet of 11,000 pots, which cost a whopping £2,000.
On an average day, Emilie-Lea of Beaconsfield, Buckinghamshire, will have six pots for brekkie and then nibble her way through another dozen throughout the day.
Doctors who have examined her unusual diet said her health, so far, hasn't been affected.
But British Diabetic Association spokesperson Nicole Rothband warned that the youngster could become anaemic, due to "minerals and vitamins deficiencies."
For exclusive competitions and amazing prizes visit Reveal's Facebook page NOW!