A woman has been accused of staging her own kidnap, just like Amy Dunne in Gone Girl.
Police are claiming Denise Huskins, 29, and her boyfriend, Aaron Quinn, "faked" the scenario and led them on a "wild goose chase".
It started when Mr Quinn rang police on Monday morning to report his girlfriend had been kidnapped.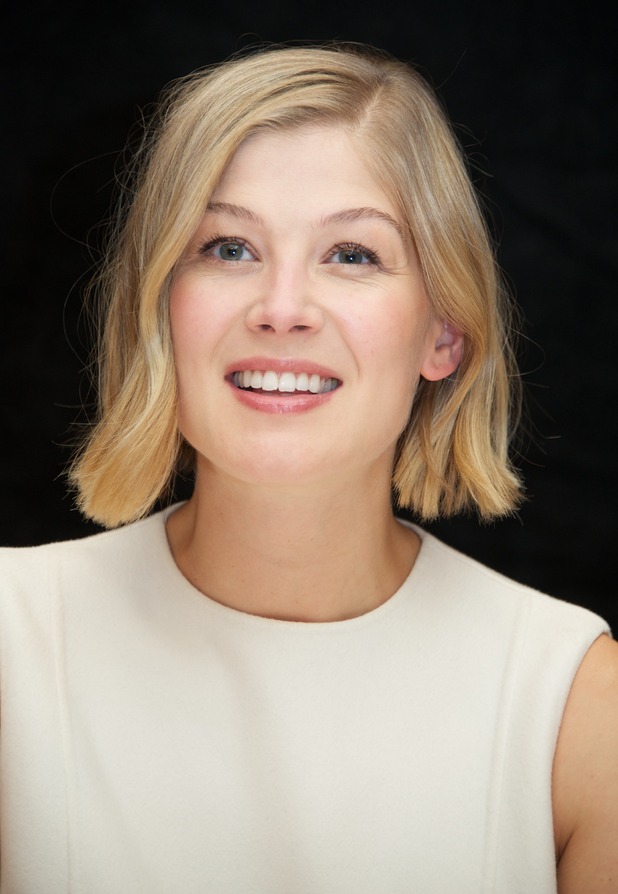 He said he'd seen Denise being bundled away into a car and had received a random demand of $8,500 (£5,700), along with a voice recording, saying: "My name is Denise Huskins. I am kidnapped, otherwise I'm fine."
However, cops were suspicious as they say it took hours for Mr Quinn to report that intruders had broken into their American home in California and abducted his girlfriend.
But police had to take the case seriously and assigned 40 detectives to investigate, as well as taking on help from 100 volunteers.
On Tuesday, a San Francisco paper received an anonymous email from a lady who identified herself as Miss Huskins that read, "I am kidnapped, otherwise I'm fine", before adding that she would be "returned safely" but that anyone attempting to identify her captors would "create a dangerous situation for Denise."
And just a day later, she turned up unharmed outside her dad's apartment, 400 miles from her home.
Since then, the couple and the family have allegedly cut off any contact with the FBI and police, after detectives said there was no evidence that she had been abducted.
Many have compared the story to the worldwide successful novel and film
Gone Girl
by Gillian Flynn, in which Amy Dunne, played by
Rosamund Pike
, fakes her own abduction.
Kenny Park of Vallejo police was quoted in the
Daily Mail
saying there was "no evidence to support the claims that this was a stranger abduction or an abduction at all." Instead, he added the facts so far suggest this is "an orchestrated event."
Miss Huskins and her boyfriend may face criminal charges if the allegations are found to be true.
For exclusive competitions and amazing prizes visit Reveal's Facebook page NOW!