We all know the struggle of trying to keep those extra few pounds off but it seems we're not the only ones.
Animal charity PDSA has launched its annual Pet Fit Club competition in an attempt to help our furry friends lose weight.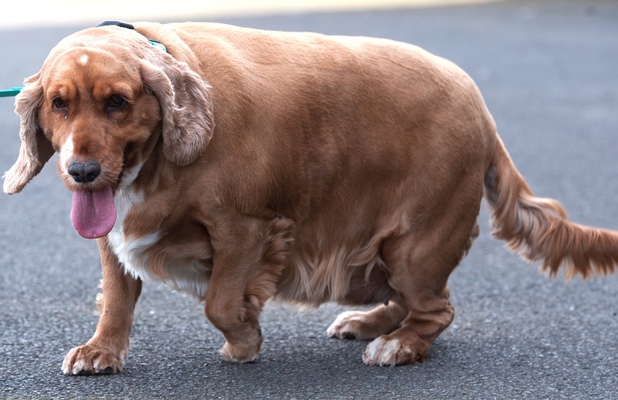 Nicola Martin, Head of Pet Health and Welfare at the charity, said: "PDSA's research has shown that pet obesity is a growing problem and that too many people are continuing to feed their pets inappropriate foods including takeaways, cake, cheese and chips."
Although their study has proven that 85 per cent of owners know that obesity will shorten the life span of their beloved pet, over 5.5 million pets are still given treats as part of their daily diet - and we all know snacking can quickly pile on the pounds.
So the PDSA are working with owners of overweight animals to help them beat the bulge.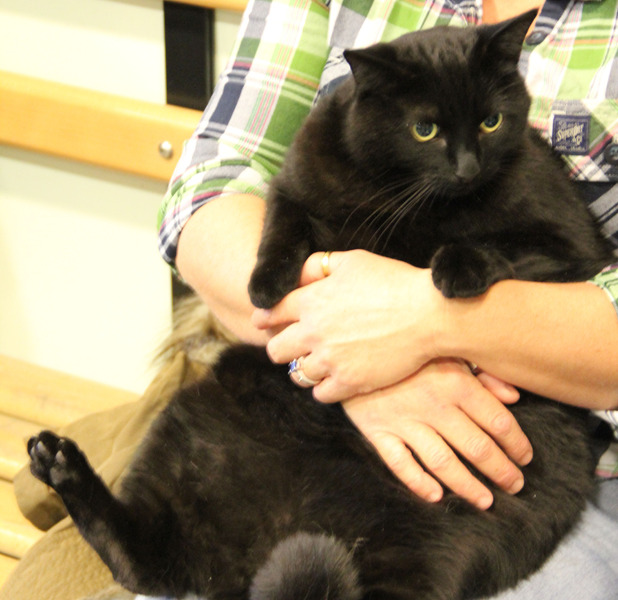 Millie, a massive cocker spaniel, weighs in at a rather large 33.5kg, double what she should. The podgy pet has mastered the puppy dog eye trick perfectly and even does her own doggy tail "happy dance" when she get her favourite treats.
And lazy Boycus, a rescue cat, weighs in at a huge 10kg, more than double the size of a normal cat.
His owner Sam, from Sutton, said: "The weight gain has happened in the past two years. We've tried everything – we've built feeding stations, with cat carriers that are too small for him to try and stop him stealing our other cats' food. But he always finds a way to break in."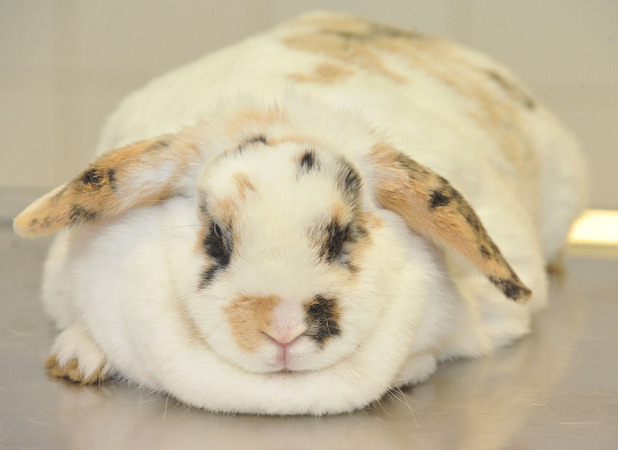 And it's not just the fact that they're eating too much - worryingly, over six million dogs in the UK only get the chance to exercise outside for an hour a day or less.
But it's not just our dogs and cats that need help – Grace is an over-sized bunny who weighs 40 per cent more than what she should and Spider the greedy rat has put on weight after learning to sniff out his sibling's food.
Eryl, Spider's owner, said: "We called him Spider because when we first put him in his cage, he ran straight to the top and hung in the corner, like a spider would. Now he has just ballooned and gets stuck in his igloo."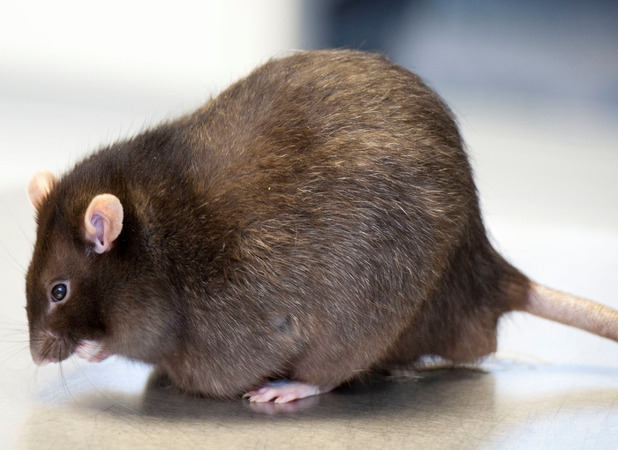 The PDSA Pet Fit Club was launched in 2005 and has already helped over 95 animals to lose a grand total of 60 stone and 6 pounds. Wow!
Let's just hope Millie, Boycus, Grace and Spider do just as well!
For more information, go to their
website
By Kimberley BastinFor exclusive competitions and amazing prizes visit Reveal's Facebook page NOW!