We all love checking our bank account and discovering we have more money than we expected.
So imagine how Kieran McKeefery felt when he found that an eye-watering £1,250,000 had been deposited into his account.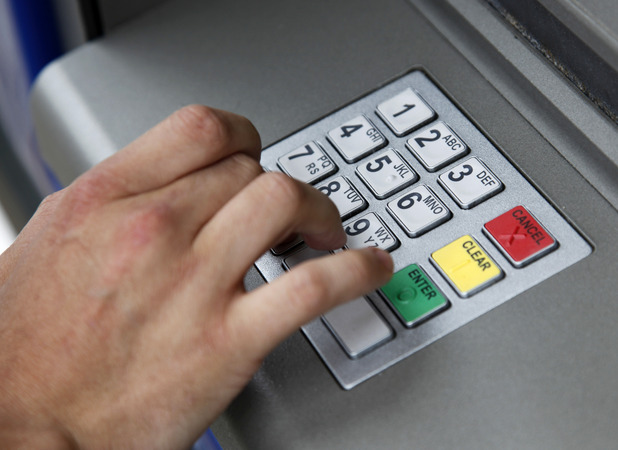 After his incredible online surprise, the 21-year-old from South Yorkshire called Natwest to ask where the money had come from and they told him it was from an investment company.
And even though it was undoubtedly a mistake, incredibly his bank said they couldn't correct it and that he'd have to wait for the firm to take the money back.
Kieran was quoted in the
The Sun
saying: "I didn't know what to do. I was buying a new car the next day and I could have paid cash."
After a long 10 days, the money was retrieved by its rightful owner - but Kieran was still quids in, as it had earned him an interest of £204, which they haven't asked for back.
It must have been nice to dream!
By Kimberley BastinFor exclusive competitions and amazing prizes visit Reveal's Facebook page NOW!