One sneaky man has been caught releasing his pet rat in a restaurant to get a free meal!
Christopher Baker had headed to an all-you-can-eat buffet on Valentine's Day, where he had allegedly been heavily drinking.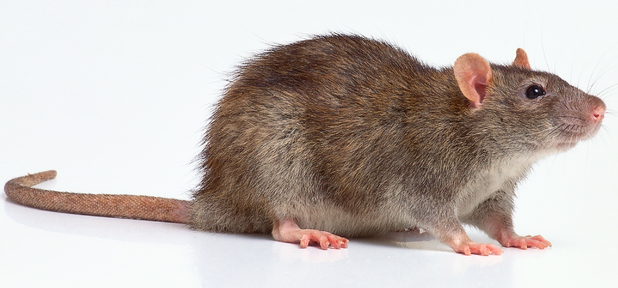 But apparently the £7.25 deal wasn't good enough for him, as he took his pet out of his coat pocket and placed it on the floor, before shouting: "It's a rat! I'm not eating here. I want my money back."
Waiters rushed to catch the rodant, while some shocked diners even headed to the door to leave.
Kevin Smith, who owns Borneo Buffet in Sunderland, refunded Baker his bill, but smelt a rat - quite literally - as the animal appeared to be very clean.
Mr Smith, 47, was quoted in
The Sun
explaining it looked "like it had just had a haircut" and pest controls were called in where they confirmed it was a domestic rat.
CCTV was then checked and it showed Baker removing the critter from his pocket and letting it run onto the floor.
The 28-year-old was arrested and confessed to police he'd bought the rat from a pet shop for his daughter, before deciding to plant it in the restaurant.
Baker admitted fraud before a city magistrates and was given a 12-month community order, as well as being told to pay back the £7.25 compenstation.
Magistrates told him: "You could have ruined this business in a second."
An angry Mr Smith added: "He could have destroyed the reputation I have built up over seven years. It's unbelievable someone could go to these lengths for a free meal."
For exclusive competitions and amazing prizes visit Reveal's Facebook page NOW!