A schoolgirl's plan to bunk off PE class was foiled when her mum told her teacher she had a dose of "bone-idle-itus".
After 11-year-old Olivia McEvoy's constant pestering, her mum finally gave in and wrote her a sick note. But little did Olivia know that her mum had a cunning plan to make her take part.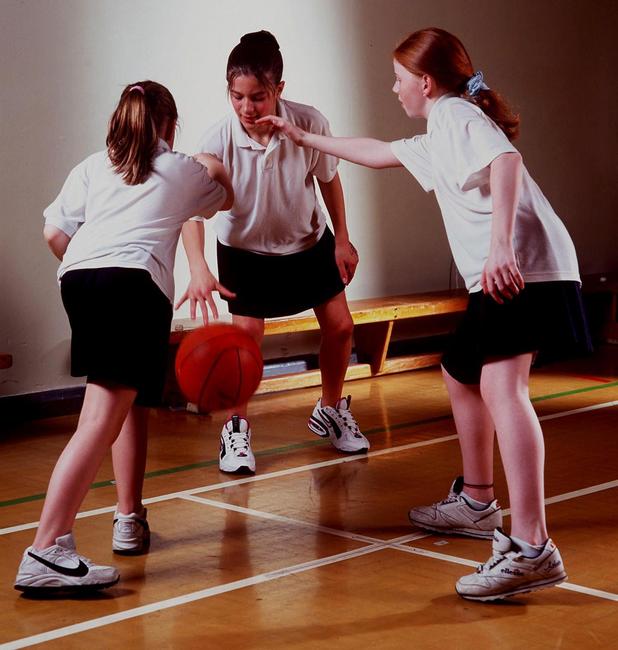 Sam McEvoy, from Cheshire, wrote a rather different letter to the head of St John's Church of England Primary in Sandbach. It read: "Olivia is perfectly fit and well to take part in her PE lesson today. The only thing she's suffering from with is a severe case of Bone-idle-itus!".
The letter continued: "Olivia's complaint is, it's too cold to participate. Might I suggest a few extra laps to warm her up??"
Sam sealed the letter in an envelope before giving it to her unsuspecting daughter.
Olivia was summoned into the headmaster's office and told: "There are things in life we don't enjoy but we have to do."
To Olivia's dismay she discovered that her PE kit had already been dropped off at reception earlier that morning.
Her mum Sam was quoted in the
Daily Express
saying: "Unfortunately she didn't have to do the extra laps but she actually really enjoyed PE. She wasn't speaking to me at all – not for the rest of the night. There's no chance she'll be doing it again in a hurry."
by Kimberley Bastin
For exclusive competitions and amazing prizes visit Reveal's Facebook page NOW!