One mum has given birth on the toilet, to not one, but two babies – and the second time she didn't even know she was pregnant!
Kirsty Parker, 25, gave birth to her second child, Amber, nine months ago, while on the loo. That followed the birth of her first child, Crystal, on the bathroom floor seven years ago.
And just this week, it all happened again! Sat on the lav with stomach pains, Kirsty was shocked as she suddenly felt the familiar pangs of labour. Moments later, her third daughter was born in the toilet bowl.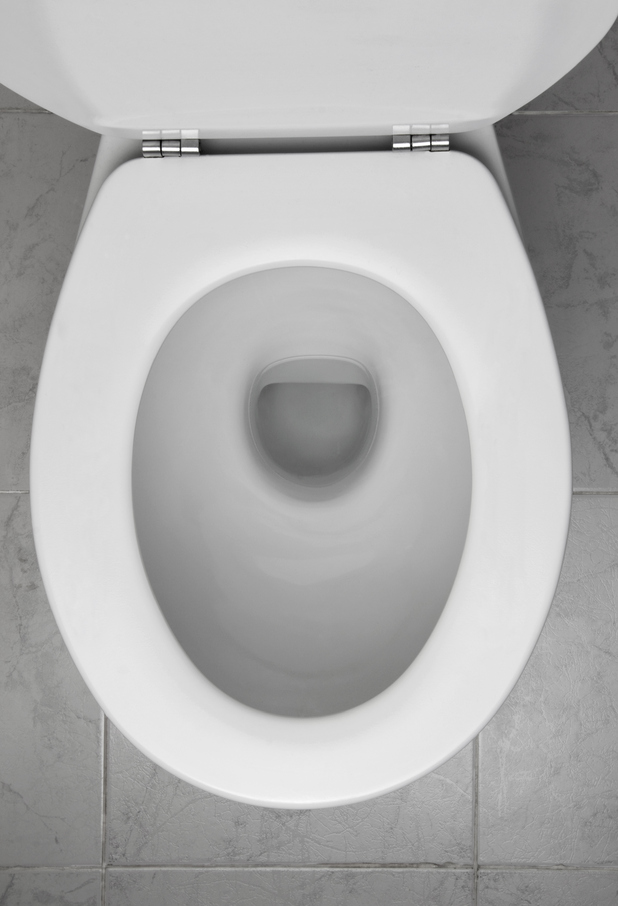 The mum raced to hospital with her baby who turned out to be 10 weeks premature. Though she only weighed 3lb 4oz, the tot, named Ruby, is recovering well from her speedy birth.
Kirsty's latest "water birth" happened at her mum Angie Parker's home in Devon. Kirsty was quoted in the
Daily Star
explaning: "I just though I was coming down with a stomach bug.
"I had been having slight pains but I wasn't worried about them at all. One minute I was fine, and the next minute I had given birth to a baby down the toilet."
Kirsty added: "I just did not know I was pregnant. I had been a little moody but I just put that down to lack of sleep from having Amber."
Her boyfriend Lee Wren, 34, thought she was joking when revealed the surprising news and said it was a "complete shock."
Quipping about her birthing experiences, she said: "Who needs to go to hospital to give birth?"
For exclusive competitions and amazing prizes visit Reveal's Facebook page NOW!