Would you have sex on a first date? Well, new research shows that most will hold out until around the third date until they do the deed.
Despite an array of mobile dating apps making it easier than ever for a quick "hook-up", us Brits are still sticking to the "three date" rule.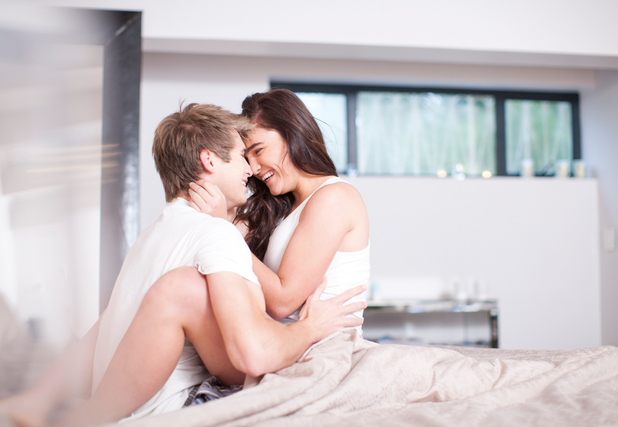 The research, which spoke to 1,753 singletons, found that we'll wait an average of 3.6 dates before even considering having some bedroom action with a partner, and with females this was a higher 4.3 dates.
Overall, the study by
match.com
found that just 39 per cent of Brits would do it on the first date. But blokes were twice as likely to have done this than women.
And it when it comes to regions, it seems Scotland is the area that most single people would do the deed after a first encounter, earning a whopping 46 per cent. Whereas the Welsh are the least inclined with a smaller 32 per cent.
Elsewhere in Europe, those from Denmark averaged at a shorter 2.9 dates before spending the night together and in Spain it was around 3.1 dates.
In fact, it's only the Dutch that said they'll wait longer than the British.
However, despite our strict three-date mantra, data from Match.com shows that we use their dating app more than anyone else in Europe! A huge 67 per cent use their phones to find a match, which has increased by 30 per cent from last year.
Clearly we're all just a bunch of hopeless romantics!
For exclusive competitions and amazing prizes visit Reveal's Facebook page NOW!