Amy Elsegood, 22, finally found the courage to bare her birthmark after years of covering it up
Reveal reader Amy Elsegood first realised she looked different to everyone else at four years old. She'd been asked to draw a self-portrait at school and, unlike anyone else in her class, she added a red mark onto half of her face.
That's because the little girl had been born with a port-wine stain birthmark that covered the right side of her cheek and eye. "My mum always told me I was special, which was why I'd been born differently and, at such a young age, my birthmark didn't bother me," the petite 22-year-old dental nurse from North Yorkshire remembers.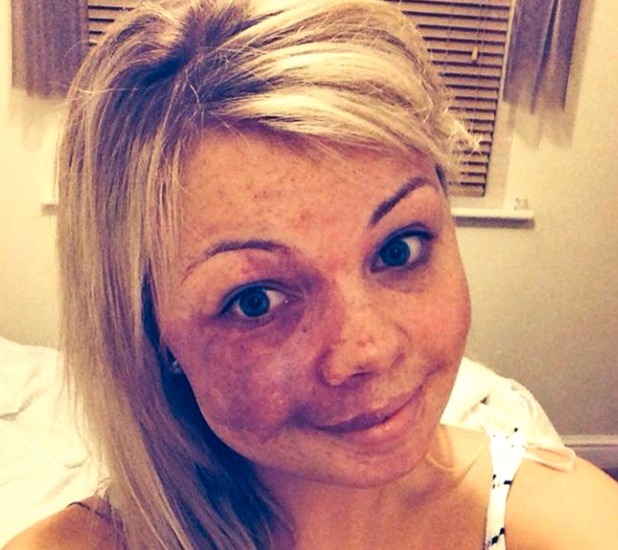 The dark red mark had first appeared when Amy was just three weeks old and at six months, doctors started laser treatment. However because it didn't make much difference and Amy hated going under general anaesthetic for each treatment, her mum decided to stop it when she was aged 10.
By this point, Amy was all too aware of her differences from other children – as were her classmates.
"A boy threatened to punch me, so that both sides of my face would look the same. Another one called me a pig. And I still hate the word 'ugly' to this day, as I was called it so often.
"I'd go home in tears and, although my parents and friends told me to ignore them, I couldn't stop their words from getting to me."
When she was seven years old, a doctor recommended Veil cosmetic camouflage make-up to cover up the birthmark. At first, Amy only wore it for special occasions, like school parties and weddings. But when she started secondary school, she used it more and more. By the time she was a teenager, she hated anyone seeing her without a perfectly made-up face.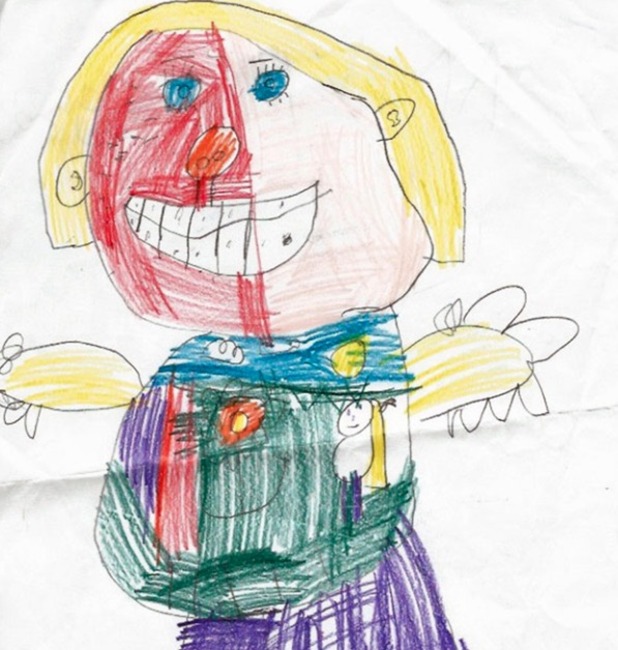 "Even so, everyone knew I had the birthmark and when other girls started to get boyfriends, I thought no one would be interested in me," Amy says. "I had no confidence and was convinced I was ugly. I'd been told that so many times.
"But at 17, a friend introduced me to Josh Galer. He was funny and sweet, so I couldn't believe when he asked me out. At first I always wore thick make-up, but, as we grew closer, I wanted him to see me without my birthmark covered. So I took my foundation off in front of him one day and told him how much I was dreading it. But Josh just shrugged. 'It doesn't change who you are,' he told me. I was so pleased."
And last year, Amy had the courage to show the rest of the world her bare face too.
"When I saw the no make-up selfie go viral for Cancer Research UK, I was terrified someone would nominate me. Because while all of my old school friends knew what I looked like without make-up, my newer friends had no idea.
"Eventually, it happened. A friend nominated me. I was mortified. At first, I thought I'd do it wearing my foundation. I was so worried about sparking off nasty comments again," says Amy.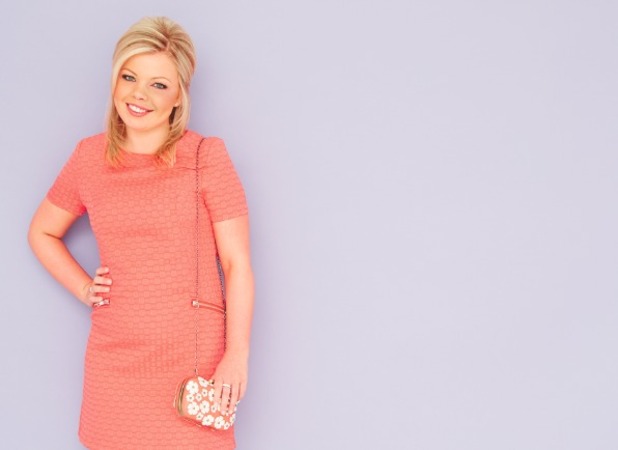 "But then I realised they couldn't say anything I hadn't heard before. So I took the photo and sat wondering whether or not to post it. Finally, I decided to just go for it."
But rather than getting any negative remarks, soon Amy's inbox was flooded with positive messages, telling her how inspirational they found her photo.
"I couldn't believe the response I got. One woman said her husband of 20 years had never seen her without make-up and a complete stranger from Glasgow emailed me to tell me how brave I was.
"Baring my birthmark has set me free. Finally, the world can see me for who I really am."
Robin Corry and Sarah Whiteley
For exclusive competitions and amazing prizes visit Reveal's Facebook page NOW!