We've heard lots of daft things but this is one of our favourites. One burglar told his victim he was a ghost – and was believed!
Bogdan Denisov had broken into the chap's home in Streletskoye, Russia, but was caught in the act when the man suddenly woke up.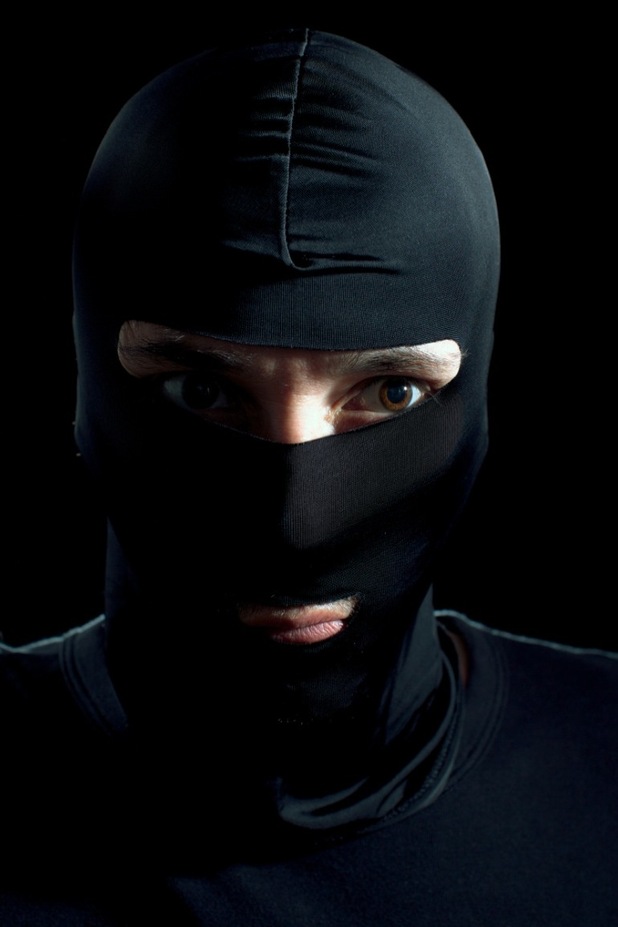 The 25-year-old decided to try to get out of the sticky situation by saying: "I am a ghost, go back to sleep."
Amazingly, the victim actually believed him and settled back down in his bed.
Maybe he thought he was dreaming?!
The Metro
reported that the next day, the homeowner awoke to discover that his wallet, laptop and phone had all disappeared. Hardly supernatural, was it?!
He rang police, who managed to track down Denisov and arrest him.
Thank goodness the ghostly going-on was resolved!
For exclusive competitions and amazing prizes visit Reveal's Facebook page NOW!