After watching Geordie Shore, you'd have thought everyone from Newcastle spends their money on clothes, drinking, fake tan and make-up.
But a survey from mobile casino LeoVegas.com has revealed that people in Geordies are the most generous people in the country when it comes to splashing the cash!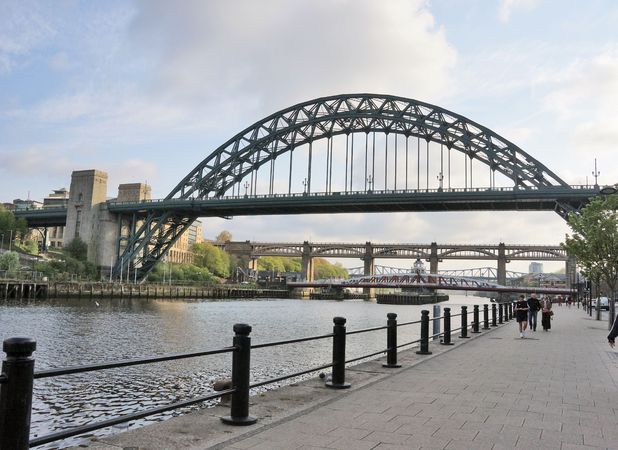 When people were asked how they would spend £10m if given the chance, over half said they'd give away £1m, with children being the most likely recipients.
People from Southampton, Glasgow and Bristol followed closely behind - but those from London and Sheffield were found to be the stingiest of the lot.
Shenaly Amin, UK Country Manager, said: "The population of Newcastle has proved that they think about the happiness of others above their own needs and we hope that they get lucky on a big win in the future."
If you won a jackpot, would you be as generous as the Geordies?
By Grace JalowieckaFor exclusive competitions and amazing prizes visit Reveal's Facebook page NOW!