Reveal promotion

Now that the sun is eventually making a long-awaited appearance, we're finally loosening scarves, removing thermal vests and thinking about spring.
The smell of cut grass in the air, new lambs and chicks popping up all over the place, it's a time of new beginnings. So, is there a better time to start making some changes?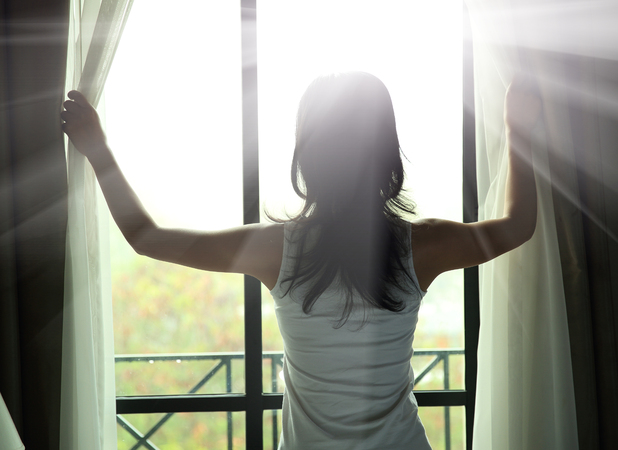 Lots of areas of your life could regularly do with a good ol' clear-out but everyday life usually gets in the way of thinking about the big picture. So why not clear a weekend to finally get organised? We promise, you'll feel SO much better afterwards.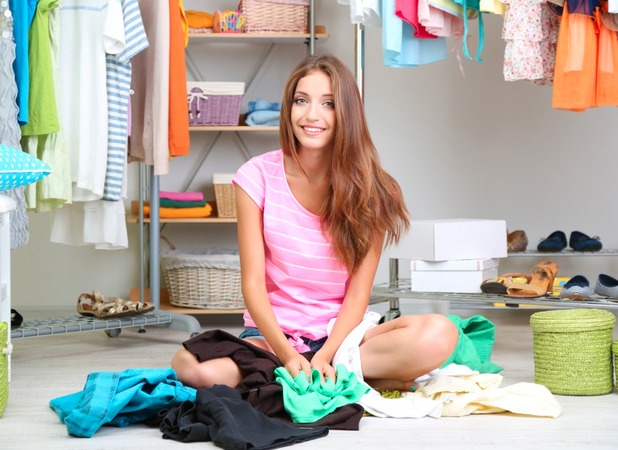 1. What better place to start a spring-clean than with your wardrobe?
Be ruthless. Ditch your bobbly jumpers, those jeans that don't quite fit no matter which way you try to do them up and the ancient greying knickers that have been kicking around for years. With a closet full of clothes you only feel good in, it'll make choosing what to wear your favourite time of day.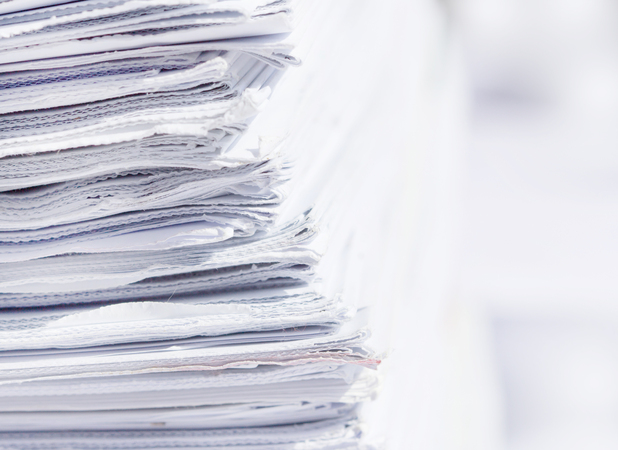 2. Sort out your life admin.
We're all guilty of it – the massive list of little jobs that we all need to do but keep putting off because, let's face it, going for a glass of wine is way more fun. Usually, they involve a massive pile of papers shoved under the bed / in a dusty living room drawer / buried in the cupboard under the stairs (delete as appropriate). Get a cup of tea, dig them out and go through them. Recycle, shred, file, whatever. Just ensure it's half the size before you order your well-deserved takeaway.
3. Try a new 'do.
With Kim K going blonde and Rochelle chopping off her lovely long locks, this year is already all about changing your look. So don't settle for the same hairstyle you've had for years. Examine your favourite celebs, check out the way your friends wear there and if all else fails, head to your hairdresser to ask for some inspiration. Go on, be brave.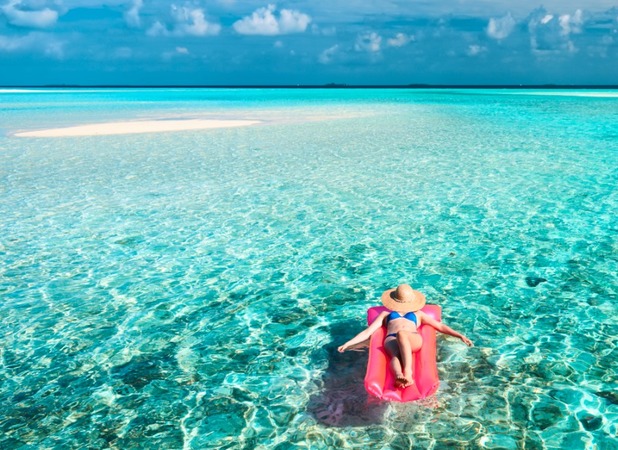 4. Book a holiday.
Is there somewhere you've always been saying is "next on your list of places to visit", but you've never actually got round to booking? Well, stop Googling pictures and organise some flights. There's no time like the present!
5. Look for a new job.
So many of us are stuck in the same old routine but are too scared to move out of our comfort zones. But sometimes a change can be as good as a rest, so start seeing what else is around. You won't know unless you look – and you might even end up with a few extra pounds in your pocket.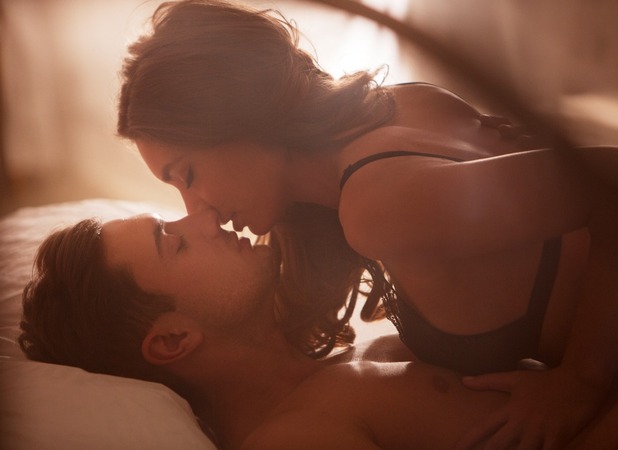 6. Spice up your sex life!
Now Fifty Shades is out at the cinema, there's never been a better time to explore your favourite fantasies with your partner – although if having a threesome with Jamie Dornan and Ryan Gosling is one of them, maybe hold back. Why not try out Durex Bedroom Fireworks, made up of their Play Tingle Gel, Play Ultra Pleasure Ring, a Lovers' chequebook and a pair of Sexy Dice? We're sure even looking at the sexy site will bring on explosions.
For exclusive competitions and amazing prizes visit Reveal's Facebook page NOW!