A teenager who lost her entire memory has had it restored – after getting a hug from her little brother!
Chloe Inman, 16, ended up with amnesia after having a lumbar puncture to remove fluid from her spine.
The treatment was carried out to resolve her extremely painful headaches that she got from having hypertension, an illness that means her spine produces twice as much fluid as usual.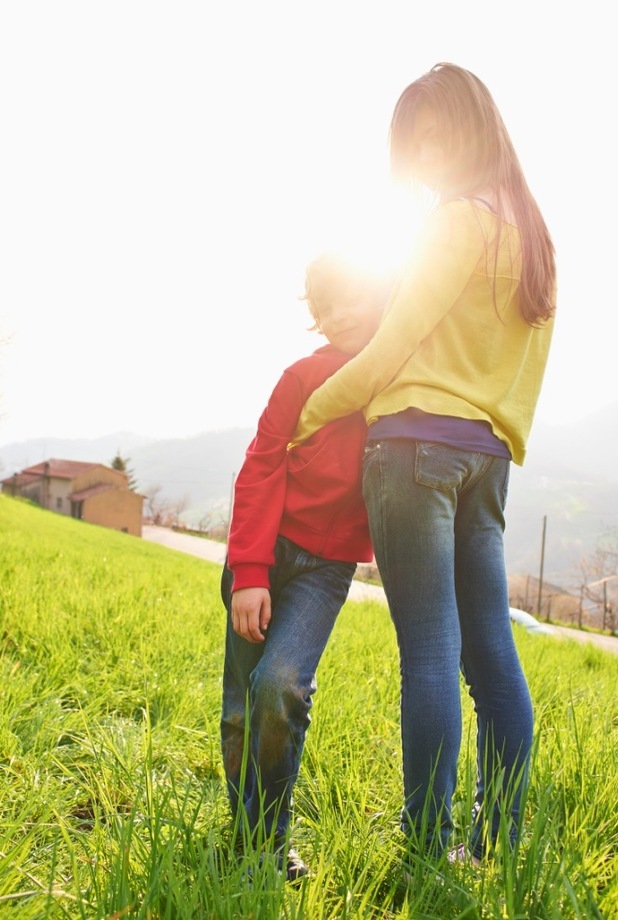 Sadly, this resulted in the teenager from Plymouth not being able to recognise her family, friends or even remember who she was.
But her memories started to flood back after brother Caleb, six, came her into her room and gave her a big cuddle.
Chloe was quoted in the
Daily Express
explaining: "I had forgotten my entire life, which was absolutely devastating. I lost everything."
The teen lives with parents Julie, 41, and Daryl, 42, as well as siblings Ellie, nine, and Caleb, now seven.
Chloe explained how her little brother's hug changed everything: "We have always had a close bond and somehow that moment just triggered everything coming back to me."
Now that her memory is back, Chloe has made up for missing months of school by joining a performing arts college in Plymouth and she now dreams of working as an Army medic.
Speaking about regaining her memory, she said: "Now I remember nearly everything and my life is slowly getting back together."
For exclusive competitions and amazing prizes visit Reveal's Facebook page NOW!