A hen party were left stunned when the restaurant they visited branded them "ugly chavs".
Melissa Grogan-Morgan and pals went to 47 King Street West Restaurant in Manchester for her pre-wedding celebrations.
But they were left disappointed with their £600 meal, so left a review on the eatery's Facebook page.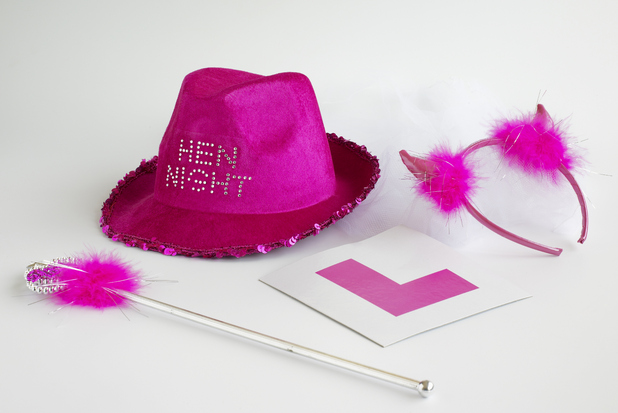 However, rather than accepting the constructive criticism, the French restaurant hit back with a string of vicious messages, writing that the group have: "Clearly never eaten out in a decent restaurant in their lives. Wouldn't know fine dining if it slapped them in their ugly faces."
It also described the group of 18 as "peasants" and the "chaviest, worst, most vile people ever to grace our restaurant."
The abusive rant, which quickly went viral, went on to say: "Best thing ever is that they won't return. Bottom of the barrel."
Shockingly, it even added: "We pity the groom."
Melissa had taken to the social media site to complain as the group of girls were split up onto two different tables.
Despite saying that the "restaurant was nice and the food was fab", the group was disappointed that they ended up sitting separately. The original booking was for 10 people, but numbers had grown and, although Melissa wrote that they had "let the restaurant know about it with plenty of notice", this didn't seem to have been taken into account.
Bride-to-be Melissa, who comes from Stoke-on-Trent, was quoted in the
Daily Express
saying: "I was gobsmacked at the lack of good service but to post these messages beggars belief. How rude and arrogant."
Friend Lynsey Herron added: "It's not like we were rowdy. We were treated with disdain from the moment we got through the foor."
Mike Hymanson, owner of the restaurant, said: "The entire incident is regrettable. It has been investigated and dealt with internally."
For exclusive competitions and amazing prizes visit Reveal's Facebook page NOW!