One woman has claimed that looking after her kids will set her back an eye-watering £8,000,000 a year!
The estranged wife, who was married to a US billionaire, has demanded an incredible £650,000 a month for childcare for their three children, aged two, four and six.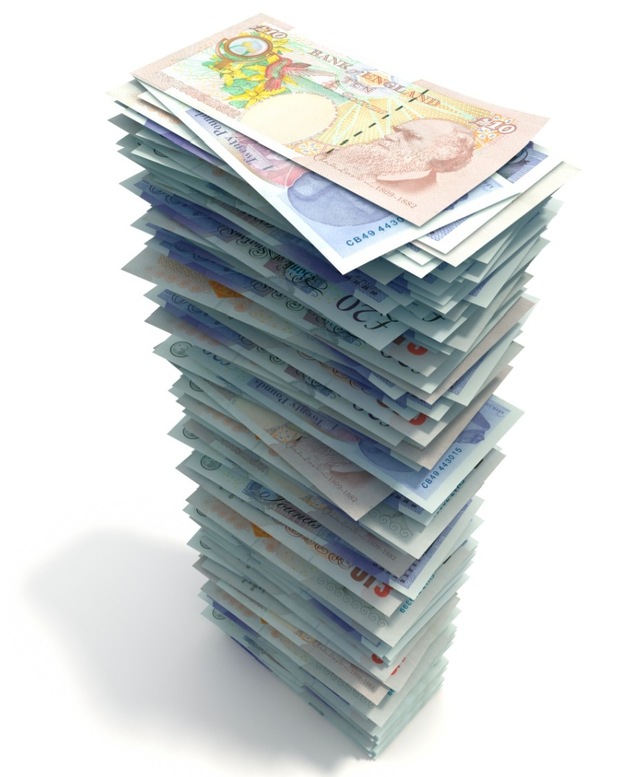 It's believed that the bill she submitted to court was asking for £7.8m a year – yes, really!
But what exactly does she need all this cash for?
According to reports, she has claimed she'll need £4,000 a month for groceries. They must get through
a lot
of food, especially as she wants a further £5,000 for eating out!
The breakdown also revealed she would also "need" £100,000 a month for holidays and £200,000 for private jets for herself and the kids.
But what really made us chuckle was the £1,200 she wanted for stationary. Where on earth is she shopping to spend that much on pens and paper?!
Other costs include £300,000 for a "winter break".
Oh, how the other half live.
The unnamed husband, who is said to be worth £15b, is fighting against her demands. He's claimed to have already given her £25m and has accused his wife of upping the amount to support her own lavish lifestyle.
For exclusive competitions and amazing prizes visit Reveal's Facebook page NOW!