We all love indulging in a chocolate bar every now and then but would you pay £169 for one?
That's exactly how much the 43g To'ak bar costs - and unsurprisingly, the makers are claiming it is the world's most expensive chocolate bar.
As you imagine, this super-pricy stuff doesn't contain any old ordinary chocolate. It uses fine grade cacao seeds, which are only grown by 14 farmers on the coast of Ecuador.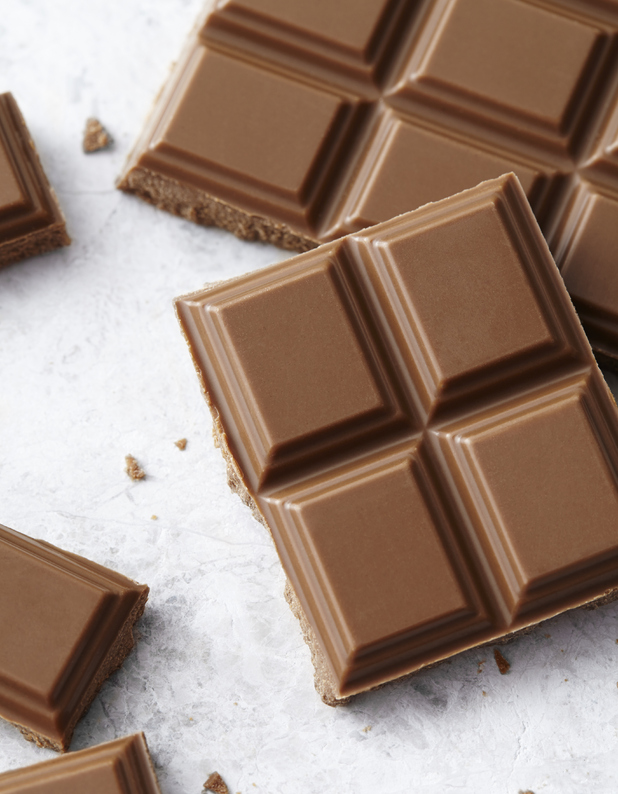 The rare seeds are harvested before being fermented and turned into liquid chocolate that gets hand-moulded into the perfect bar.
And forget quickly scoffing this – it's meant to be munched either using wooden tongs or tasting utensils, in order to fully experience the chocolate's delicious scent. Crikey, we usually dunk ours in a cup of tea!
Although there is other chocolate that costs more (yes, really!), To'ak claims this is the priciest pure chocolate.
Carl Schweizer, co-founder of the company, was quoted in the
Daily Mirror
explaining: "It is the most expensive pure dark chocolate in the world without any fancy stuff like gold leaves or diamonds in it to increase its value."
We think we'll stick to our supermarket faves - imagine how many bars of that you could get for £169!
For exclusive competitions and amazing prizes visit Reveal's Facebook page NOW!