An unusual cat ornament that sat in a Cornish cottage for years has been revealed as a 2,500-year-old Egyptian relic – and has sold for a whopping £52,000!
The statue – that comes complete with delicate gold earrings - was thought to be a cheap copy of an Egyptian bronze piece and when the owner, Doreen Liddell, passed away, her family nearly threw the sculpture in the skip.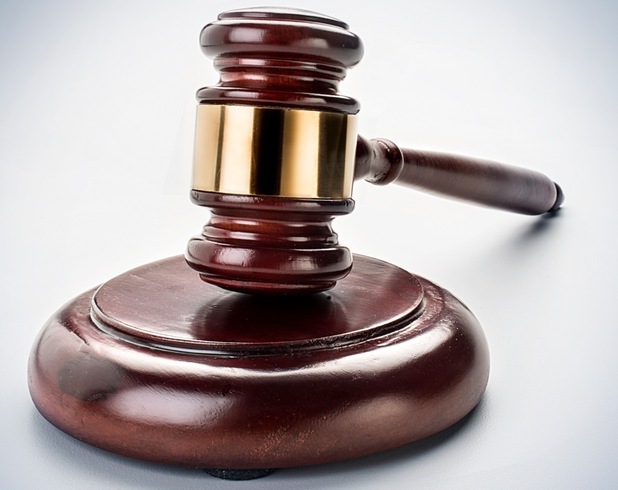 Luckily, Doreen's family had called out Penzance Auction Rooms to clear out the cottage when expert David Lay spotted the ancient cat.
Initially, he assumed it must have been a reproduction but decided to take it back to his office for closer inspection. Luckily he did, because it was there he realised it was the real deal.
And once David told Mrs Liddell's family, it all became clear. Her late husband, Douglas, had been managing director of the prestigious London-based Spink and Son auction house that is renowned for sales of Ancient Egyptian artefacts.
Back in 1939, Spink had sold the estate of archaeologist Howard Carter, the very man who discovered Tutankhamun's tomb!
Despite the family having no record of the kitty, it's thought that Mr Liddell purchased the ornament at a Spink sale.
Mr Lay was quoted in the
Daily Mail
explaining: "Once we discovered it had originally been owned by a one-time managing director of Spink and Son, one of London's oldest and greatest art dealing institutions, its presence made much more sense."
And it was then confirmed by the British Museum, who authenticated the piece and declared they were pleased with the "perfectly proportioned" item.
Despite being estimated to sell for around £5,000 to £10,000, the sculpture ended up going for five times the expected amount when it was auctioned at Penzance Auction Rooms earlier today (19 February).
Spokesperson Mimi Connell-Lay described the cat as a "particularly fine example" and would have been commissioned by someone of "considerable means and status".
We're bet the family are glad it didn't end up in the bin!
Reveal is now on Google Plus! Join us here for the latest pictures, fashion and celebrity news!