You'd think it would be impossible to get fired before you even start a new job but apparently you can!
Because one girl was sacked the day before her start date - and over Twitter, no less!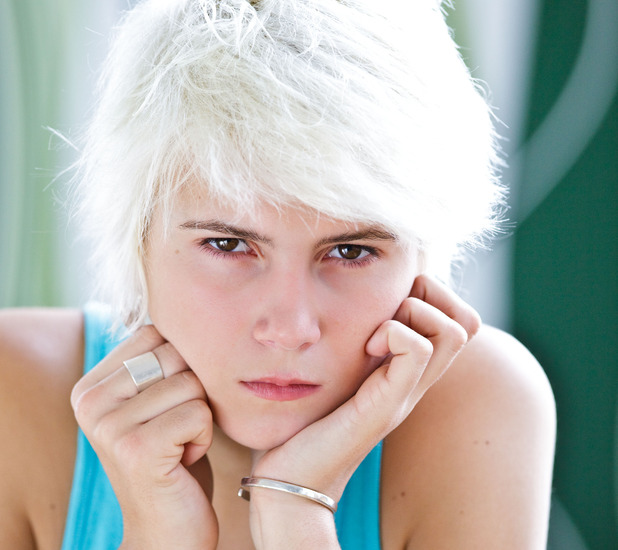 Known only by her username Cella, the teenager clearly wasn't looking forward to her new position at Jet Pizza, as she posted "Ew, I start this f*** a** job tomorrow" on the social media site.
As she followed the message with numerous thumbs-down emoticons, it was obvious she was hardly going to be the most enthusiastic employee.
Sadly for her, manager Rob Waple saw the insulting tweet and got his own back by responding: "No you don't start that FA job today. I just fired you! Good luck with your no money, no job life!"
It was only his second ever tweet but it was clearly a popular one, as it was favourited over 4,000 times.
Unable to believe it, Cella called up the Texan restaurant to question her dismissal but an employee confirmed that she had indeed been fired before her first shift.
Mr Waple claimed that her comment was "probably one of the dumbest things to say about a job you haven't started yet."
Sometimes, it really is best not to share!
By Daisy Carling-Rose
Reveal is now on Google Plus! Join us here for the latest pictures, fashion and celebrity news!