Two pen pals have been reunited 40 years after they lost touch – by bumping into each other in a supermarket queue!
Sue Ellis immediately recognised French woman Yvette Pearon's voice while waiting at the checkout to pay for her shopping.
And incredibly, they discovered that they now live less than a mile apart from one another!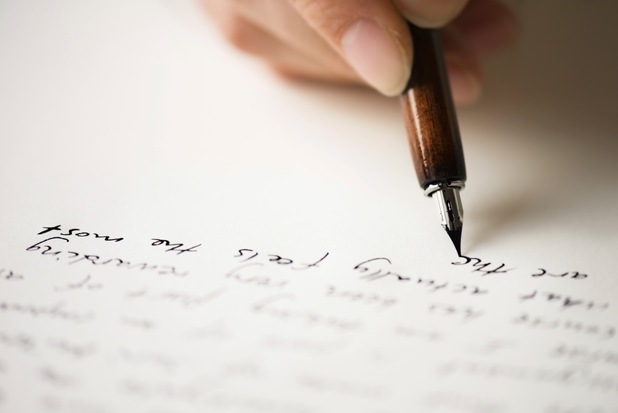 The pair first started writing to each other when they were just teenagers and their schools had matched them as pen pals.
They kept in touch for four years and met up several times before drifting apart in the early 1970s.
Parisian Yvette then moved to the UK to finish her studies and in 1976 she even ended up marrying Steve Pearson – a friend of Sue's ex boyfriend!
Retired policewoman Sue was unaware that her mate had moved to Britain, even though she had introduced her Yvette to Steve on one of her visits from Paris.
And the women, who are now both 60, both ended up settling in Hednesford, a Staffordshire town. How incredible is that?!
Sue, who lives with partner Steve Price was quoted in the
Daily Express
explaining: "I saw a woman in front of me (at the checkout) and just knew I'd seen her somewhere before."
She added: "I couldn't place her but suddenly she spoke and I recognised her slight French accent."
Yvette, who works as a French teacher, said: "She just said my name and I couldn't place her but knew that I knew her."
Nowadays, the pair are best friends, who met up twice a week and attended each other's 60th birthday parties.
What an amazing story!
Reveal is now on Google Plus! Join us here for the latest pictures, fashion and celebrity news!