Bruce Jenner has been involved in a horrific car crash in Los Angeles.
While the reality TV star, 65, was left unharmed, one person was killed in the collision.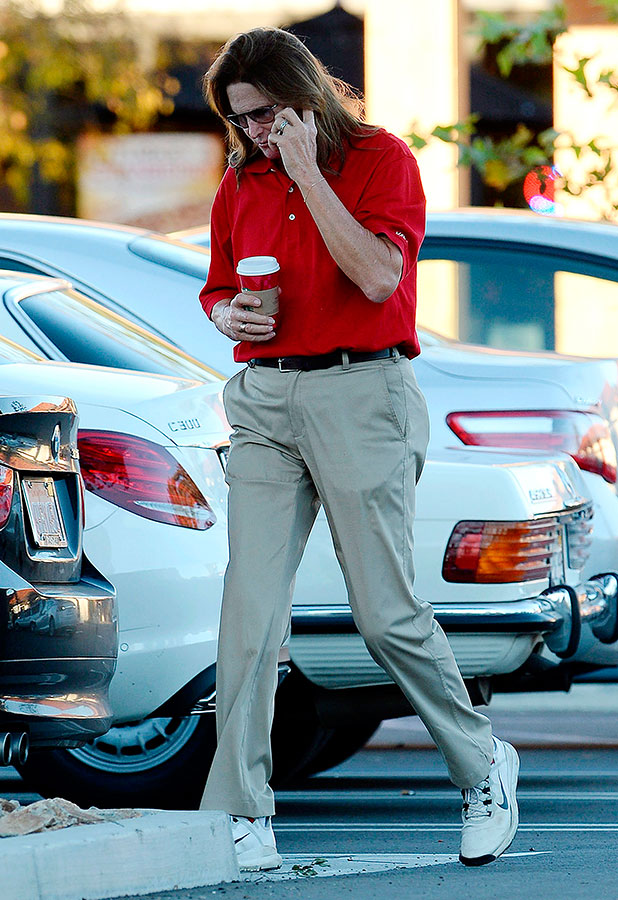 Bruce, who stars in
Keeping Up With The Kardashians
, was driving one of the vehicles involved but walked away unscathed.
He was driving along the Pacific Coast Highway in Malibu in his Cadillac Escalade when the accident happened at lunchtime on Saturday (7 February).
Although the cause of the pile-up is currently unconfirmed, we know that four vehicles were involved.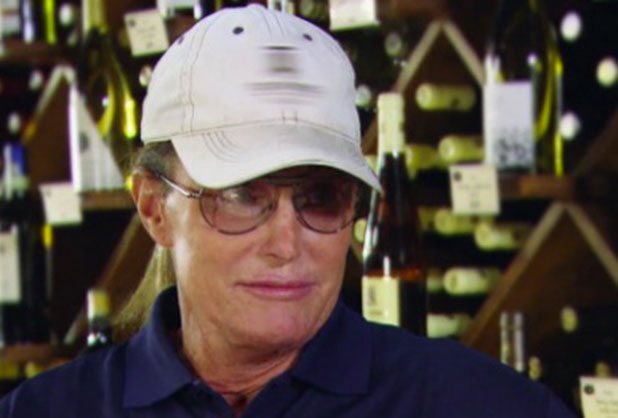 LA County Sheriff's department officials confirmed there had been an accident, while Bruce's publicist confirmed he's okay.
Police said four cars had been involved, while five children are said to have been injured.
Local news station KTLA reported that one of the children was just one month old.
Pictures taken at the scene show police testing Bruce's alcohol levels by asking him to walk in a straight line and touching his nose while his eyes were closed.
It's believed he passed the test.
Photographs from the scene also show a young mum lying on a stretcher before being taken to hospital.
Bruce's son Brody Jenner also arrived at the scene to support his father.
Recently, friends and family of Olympic gold medalist Bruce have confirmed he is undergoing gender realignment treatment.
What do you think of this story? Tell us in the comment box below and you could win £50.