It's really hard to find a good way to break up with someone, but these girls were let down by their fellas in some pretty shocking waysJOSEPHINE FRANGISKOU, 22, A STUDENT FROM LONDON, SAYS:
"I'd been dating my ex for about six months when he asked me to go to Ireland to visit his parents. It wasn't the most serious relationship but I loved the idea of a couply weekend away. We had a great first day and his family were lovely. His mum made us a home-cooked dinner.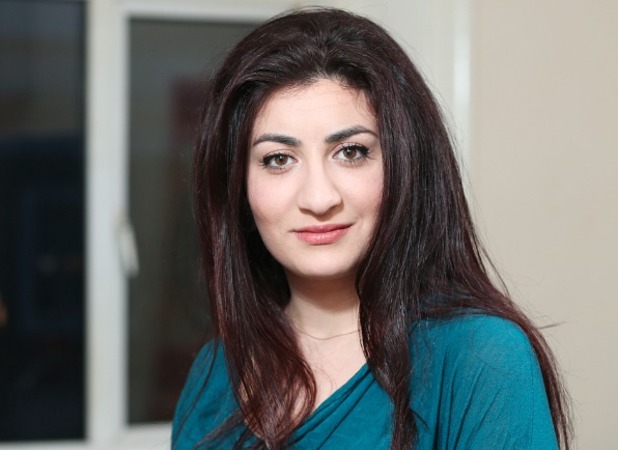 By the time we went to bed, my nerves had melted away. But in the middle of the night, his phone rang and he stepped outside the bedroom to take the call. When he returned, he seemed dazed and said that one of his friends needed to see him urgently. Before I could ask what was wrong, he'd pulled on some jeans and left.
I managed to fall asleep and only woke up when he returned at 7am. He said we needed to talk.
Apparently, the 'friend' on the phone had been his ex-girlfriend, who'd found out he'd brought a new girl home and got jealous.
'I'm really sorry,' he told me. 'But we have a long history and I'm going to try again with her.'
I was gobsmacked and, having no idea what to do, booked a seat on the next flight home. I spent all morning avoiding his mum's eye and went to the airport much earlier than I needed to.
I was so shocked and embarrassed – until I told my friends, who all burst out laughing. Slowly, I began to see the funny side. After all, better it happen then, rather than later in the relationship."
JOSS MEDHURST, 24, A PR FROM KENT, SAYS:
"One of the weirdest ways I've ever been dumped was when I was just 17. We'd been going out for about four months. I knew we weren't destined to be together forever but he was funny, kind and really good-looking.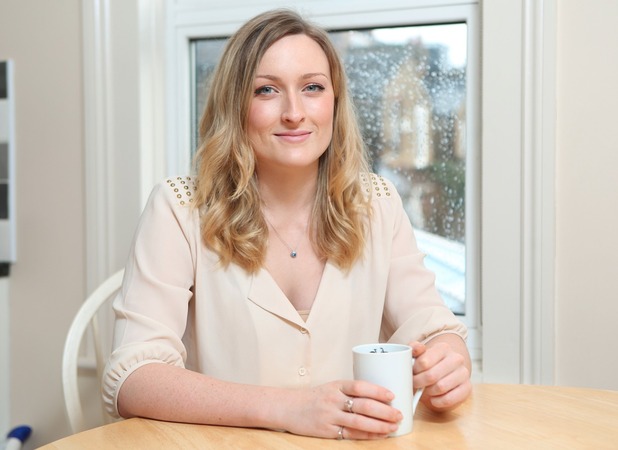 One weekend in September, he said he was going away for a boys' weekend to Leeds and he'd call when he got back on Monday.
So when Tuesday rolled around and I still hadn't heard from him, I started to get concerned. I tried ringing his mobile but there was no answer.
By Wednesday, I was so worried, I called his dad's landline, who seemed surprisingly calm, if not a bit mystified about why I was calling. 'He's not coming home,' he explained. 'He's moved up there to go to university.'
I couldn't believe it! I'd been looking into further education but he'd never mentioned once that he wanted to go. He was a chef, so I'd presumed he wasn't interested in studying.
Thankfully, I was far from heartbroken and, after getting over being slightly offended, I was soon back in the dating game."
NILUFER ATIK, 38, A WRITER FROM MERSEYSIDE, SAYS:
"I've had a pretty eventful love life but although there's been heartbreak, I can't help but laugh at some of the weird things that have happened. My first bizarre break-up was with a carpet-fitter I'd met while clubbing when I was 22. I loved his quirky sense of humour and his amazing fashion sense.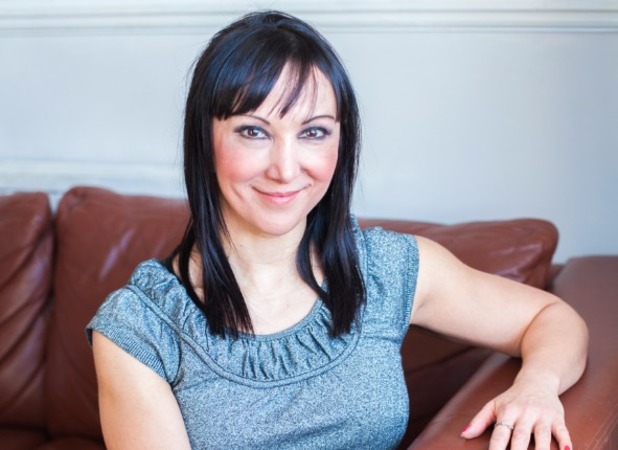 He loved traipsing round the shops for hours and would help me pick out shoes and dresses. I thought his two sisters had helped create my perfect man. Six months later, I found out the real reason.
Things had been going so well, he'd given me his spare key to his flat and I'd even left some clothes there. One night, I'd been out with the girls and decided to surprise him.
I shouted hello as I let myself in and, seeing he wasn't downstairs, I ran up to the bedroom. There, I found him dressed in my favourite purple and white catsuit and a pair of black heels, striking poses in the mirror. He even had red lipstick on.
'What are you doing?' I stammered as he turned to me, red-faced. But I didn't even wait to hear his answer.
When we finally spoke a few days later, I'd prepared myself for an awkward conversation. But I still wasn't expecting him to finish with me – apparently, because I wasn't OK with him wearing my clothes without my knowledge, I had issues!
A few years later, aged 28, I started dating an electrician. Tall, charming and affectionate, he was everything I wanted. But sadly, it turned out he didn't want me. I hadn't a clue he'd met someone else nearly a year into our relationship until we were food shopping one afternoon.
He seemed distracted but I just assumed he was in a bad mood. Then he disappeared and I couldn't find him. His phone was switched off, so I was heading to the information desk when I heard my name blasting out of the supermarket tannoy. 'This is a message for customer Nilufer,' the voice said. 'Dan has left and gone home.'
He texted me a few minutes later, saying he was sorry but he'd started seeing his neighbour and didn't know how to break it off. Understandably, I was rather miffed.
Another boyfriend called me while he was on a stag do but clearly didn't know it. Because in the background, I heard him say: 'Yeah, she has a nice body but she's doing my head in a bit. Think I'm getting bored. I've been sleeping with this intern at work and I want to dump Nil, but she thinks I'm really into her. Stupid bird.'
Thankfully, this time I got to break up with him."
Reveal is now on Google Plus! Join us here for the latest pictures, fashion and celebrity news!