One school has caused outrage after it asked their seven-year-old pupils to write letters of complaint to Father Christmas!
Teachers at Green Park Community School in Dover, Kent, instructed the children to compose a note to Santa, moaning about their "rubbish" gifts.
Kids from years three and four were told to "use adjectives" to describe the unwanted pressies and even explain how they felt when they opened them.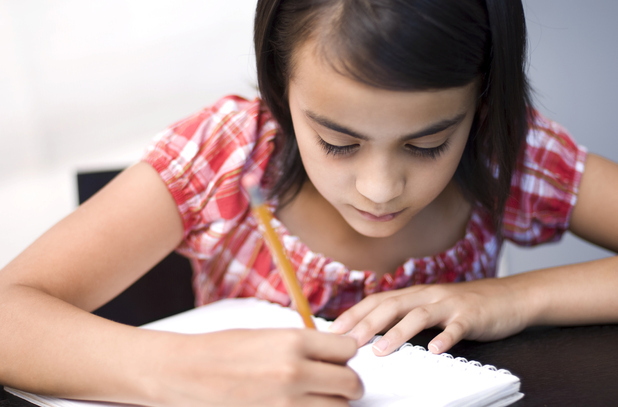 But, shocked at the ingratitude this would imply, some parents refused to let their children participate in the task. One mum took to Facebook to write: "I was appalled when [my son] come home with his homework stating this…suffice to say he's not doing it!"
Another furious mum said: "His dad worked bloody hard including overtime to make sure he (their son) had a brilliant Christmas only for him to be told to write a letter complaining about what he got…I don't think so!!"
One girl who did carry out the homework was a nine-year-old pupil who was reluctant to do it, but feared she would "get in trouble" if she didn't.
Her mum Charlotte was quoted in the
Daily Mail
saying: "My little girl did this homework as she was worried about getting told off by the school. I think it was wrong they were given it to do though."
Despite the parents' outrage, headteacher Richard Hawkins defended the work.
He explained: "Lots of the children understood what the homework was about – writing a letter of complaint. We chose Santa as they are used to writing letters to Santa."
Richard also added: "Some parents said they didn't want to complain about presents. We took that feedback and reacted quickly to it.
"It's a little bit of a misunderstanding. We have a fantastic record with homework."
Reveal is now on Google Plus! Join us here for the latest pictures, fashion and celebrity news!