A waiter, who won £1m with his boss, has been victorious in a legal battle over the cash.
Back in January 2012, Faith Ozcan dreamed of him and his boss, Hayati Kucukkoylu, holding a stash of money.
Feeling inspired, the next day he convinced his employer that they should go halves on a Euromillions ticket.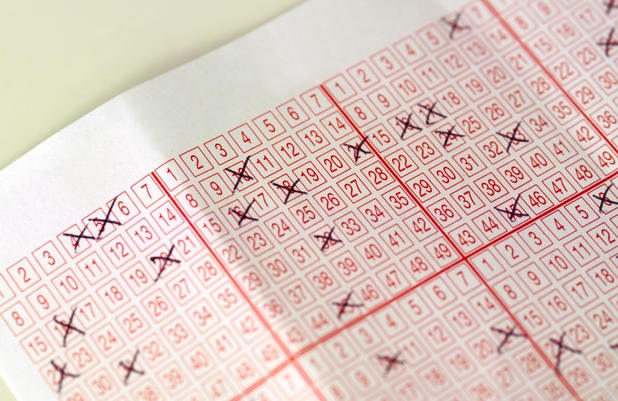 Incredibly, the pair did indeed scoop a jackpot of £1,000,000 - but afterwards, Mr Kucukkoylu tried to claim the entire prize for himself.
It was heard in court last year that Mr Ozcan kept "pestering" his boss into sharing the cost of the lotto ticket and eventually Mr Kucukkoylu took money from the till at Kapadyka, a Turkish restaurant in York, which he handed to his employee to pay for his half.
Judge Mark Gosnell, who ruled on last year's case, was quoted in the
Daily Express
, saying: "Mr Ozcan dreamed he was holding cash and in front of him was his boss. He is a strong believer in the power of dreams and interpreted this to mean he and Mr Kucukkoylu would win."
But the 47-year-old boss claimed he'd paid for the whole ticket, as well as picking the numbers. In return, Mr Oczan argued that it was his dream that prompted the purchase and that he'd paid for half of the ticket and chosen some numbers.
After the disagreement, in a further twist to the tale, Mr Ozcan told police Mr Kucukkoylu had "stolen his winning ticket from his jacket pocket', which he also reported to Camelot.
This resulted in Mr Kucukkoylu being arrested, but he was later realsed without charge.
Mr Ozcan later admitted he told the fib in order to stop his boss from "getting his hands" on the cash and "sending it back to Turkey".
In last year's court case, Judge Gosnell declared they both had an equal part in the lotto achievement and ruled the duo should split their winnings equally, but Mr Kucukkoylu appealed.
Despite his attempts, yesterday a judge at London's Civil Appeal Court supported the previous ruling, with Lord Justice Ptichford saying Mr Kucukkoylu's challenge had "no real prospect of success".
He added: "I see no real prospect of the Court of Appeal reaching a different conclusion."
Wow, money really does complicate things, doesn't it?!
Reveal is now on Google Plus! Join us here for the latest pictures, fashion and celebrity news!