Thought that us ladies took a lot of selfies? Well, not compared to blokes!
A new survey has shown that blokes are snapping
twice
as many photos of themselves as women!
Lads aged 18-30 share almost double (3.02) the amount of selfies a week, compared to females of the same age, who post just 1.68.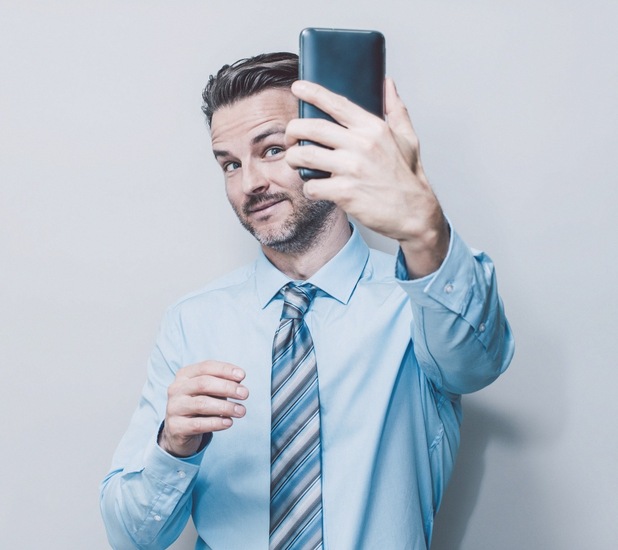 And the thing that men take selfies the most of? Their bodies! Over three-quarters use the camera to capture parts of their body rather than their face, most often their chest or torso. Let's just hope they all have six-packs!
In contrast, over half of us women opt for a facial selfie.
But when we do take photos of our bodies, we go for rather racy shots! Over one in ten admitted to sharing a photo of their boobs. Talk about risqué!
Whereas 11 per cent have gone for the classic hot dog shot of their legs – well, you have to show off when you're on holiday – and one in 20 have even taken a Kim Kardashian-style belfie!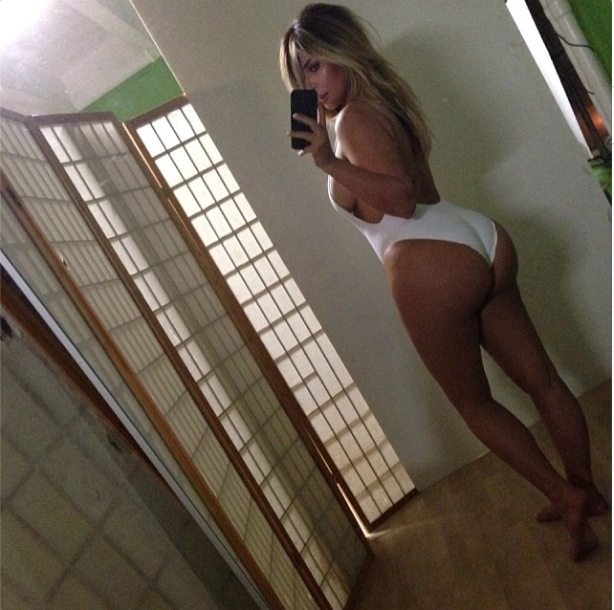 The research, which was carried out by
HTC
, found that as a nation, we're more selfie-obsessed than ever. It's estimated that 11 million 18-30 year olds posted more than a billion selfies in 2014.
On average, this age group will upload over 100 on an annual basis, with nearly half sharing at least one a week.
But why are we taking
so
many? Well, for blokes it's all down to the opposite sex. A quarter will post them to make an ex or partner jealous, while one in ten do it to woo the ladies.
While over a third of women take to the camera to share what they're doing with pals and to record memories.
But when it comes to showing off, the battle of the sexes is completely even, with 19 per cent of both men and women giving this reason.
HTC's Ben Walsh, said: "The selfie trend exploded in 2014 and shows no signs of slowing down. With social networks such as Facebook and Instagram as well as dating apps growing in popularity, having the best possible photos of ourselves is now more important than ever."
And with
animals also getting involved
, who knows when this craze will end!
Reveal is now on Google Plus! Join us here for the latest pictures, fashion and celebrity news!