Would you call your child after your favourite food? Well, one mum and dad have tried to name their newborn Nutella - but have been banned from doing so!
The anonymous pair attempted to register their daughter with the same name as the chocolate-hazelnut spread but a French court has refused to let it go ahead.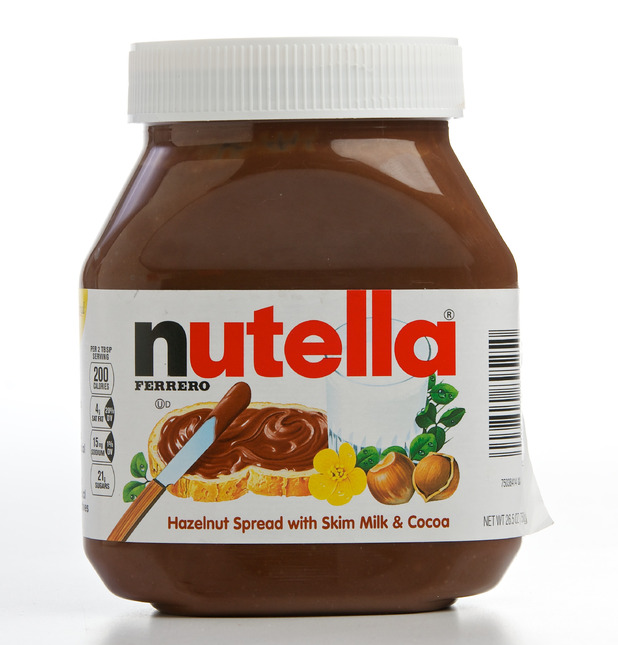 They chose the unusual name as they're fond of the tasty treat and are said to have described it as popular, sweet and homely – just like they hope their girl will turn out.
But despite their nice intentions, civil authorities in Valenciennes, near the Belgian border in north-east France, have ruled against the unusual name choice.
The judge believed that such a name would lead to mockery and was quoted on the
BBC
saying: "It is contrary to the child's interest to have a name that can only lead to teasing or disparaging thoughts."
In the end, the couple settled on naming their kid Ella.
It's not the first time this has happened in France. Another mum and dad wanted to call their daughter Strawberry, but were refused the choice as the fruit also has several rude connotations.
But if
Kim Kardashian West
can call her little one North and Gwyneth Paltrow got away with naming her daughter Apple, then surely everyone should be able to call their children whatever wacky name they want?!
Reveal is now on Google Plus! Join us here for the latest pictures, fashion and celebrity news!