We all love waking up without an alarm but how long do you lie-in for on a weekend?
Well, according to a new survey, it probably depends on where you're from.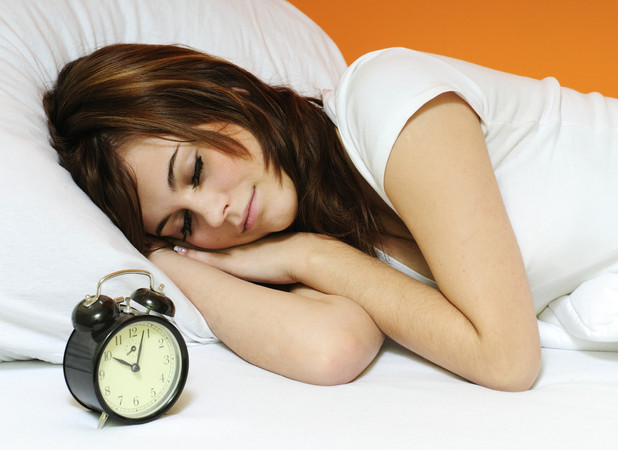 The poll of 2,000 people by Hilton hotel chain has discovered that Londoners are the laziest, with nearly a third staying in bed until at least 10am on a Saturday or Sunday. The sleepy Scots in Aberdeen came second with 29 per cent and the snoozers in Swansea came third, with 25 per cent.
Your relationship status may also affect how long you can relax for, with married people making the most of their days off, with just 15 per cent of them enjoying a substantial lie-in.
While 41 per cent of couples who live apart are more likely to remain under the duvet in dreamland.
And unsurprisingly, students are most likely to catch some extra zzz's, with over half of them remaining in the land of nod until after 10am - and 14 per cent don't move until at least midday. How we miss those days!
But although you might love the thought of an extended night's sleep, they may not be as good for you as you think.
Psychologist Jo Hemmings said: "Although a lie-in might seem like a good idea at the time, it can actually make you feel even more tired on your days off - and mean you miss out on taking part in mentally and physically stimulating activities which can boost well-being and really revive your psyche before you have to return to work on Monday morning."
Reveal is now on Google Plus! Join us here for the latest pictures, fashion and celebrity news!