Forget human selfies, the new photo crazy trend is "zoofies", which lets animals get in on the action!
Cuties at Edinburgh Zoo made sure they were picture-perfect before posing for their very best shots.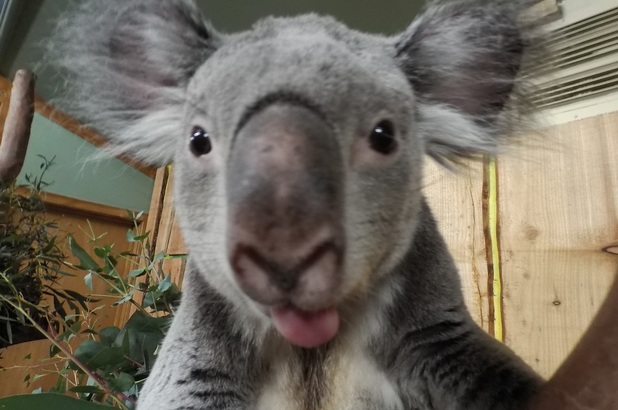 Check out "Koala Kardashian" making sure she's looking good for her close-up. Aww!
HTC's RE cameras were placed in the animals' enclosures to see if they were tempted to grab a few selfies throughout their day - which they definitely were!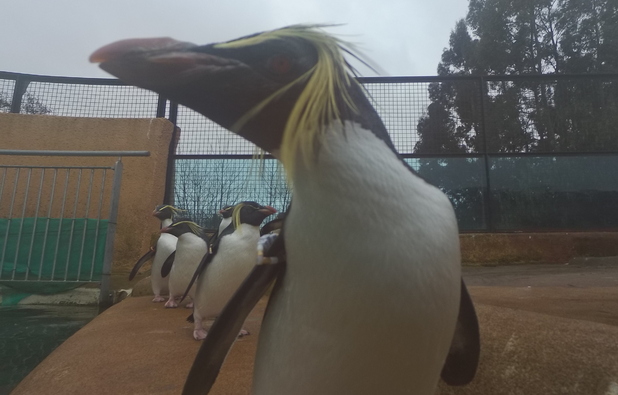 In fact, they seemed to enjoy pouting and posing almost as much as we do!
We loved the parade of penguins that all gathered together for a group photo and the fluffy binturong who did its best party face for the camera.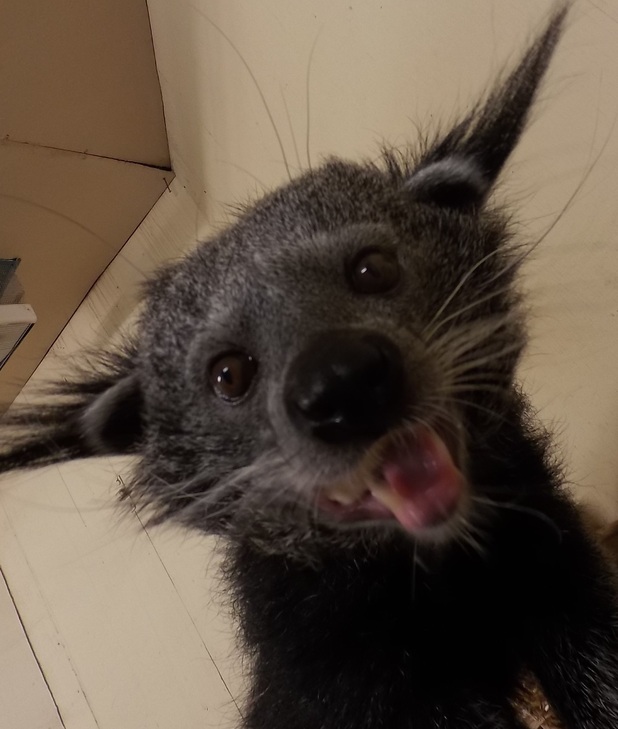 And one hippo decided to do up a close-up of the inside of his mouth. Check out those gnashers!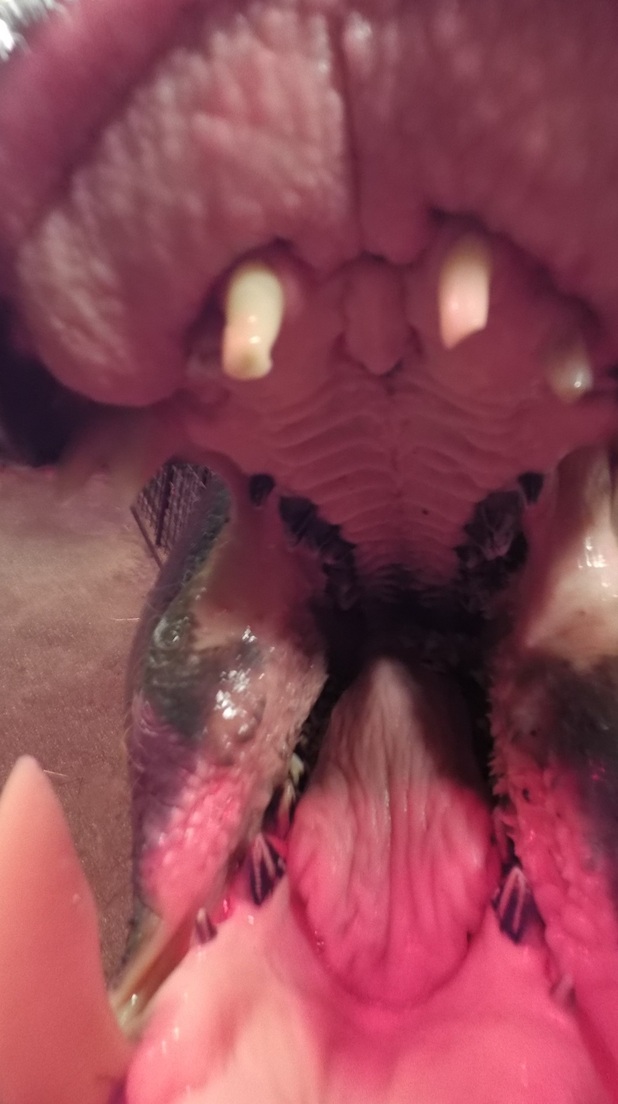 Jon-Paul Orsi, Digital Manager for the Royal Zoological Society of Scotland said: "We do a lot of our own photography on-site and these shots offer something completely different – the animals showing off their true personalities. We were surprised by how much they enjoyed being in front of the camera, particularly with one of our resident koalas hogging the limelight."
Ben Walsh from HTC added: "We know the most popular thing on the internet is funny pictures that owners take of their pets so at HTC were glad we've made a camera so brilliant and simple that animals can finally join us humans and start taking selfies too."
Lets hope this fluffy bunch haven't turned vain after their photoshoot!
Reveal is now on Google Plus! Join us here for the latest pictures, fashion and celebrity news!