An 81-year-old man has recently discovered he is a father after finding a hidden letter containing details of his son.
Tony Trapani, from Michigan, US, was understandably shocked to find out he was a dad when he found the note from his former lover stuffed in an old filing cabinet.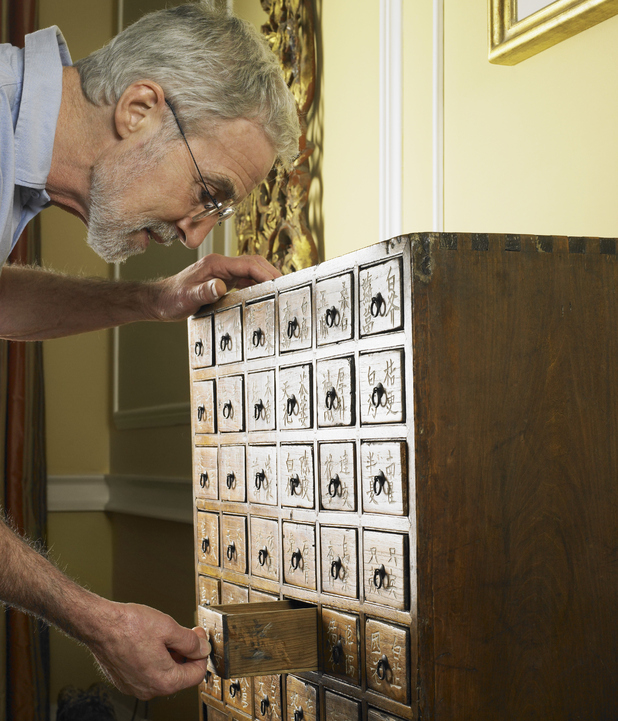 Tony's wife, who recently passed away, had stashed the important letter more than fifty years ago and the pensioner had no idea he had a son until he was sorting through some old documents.
The letter read: "I have a little boy. He is five years old now. What I'm trying to say Tony is, he is your son. He was born on November 14th 1953."
Tony suspects his wife had kept the news from him because the couple had desperately wanted - but been unable to have - children of their own.
He told Michigan's Fox 17: "Why my wife didn't tell me, I don't know… she couldn't have any. She tried and tried."
Tony's son, 61-year-old Samuel Childress from Pennsylvania, was thrilled to finally meet his dad last week after giving up hope of ever finding him.
He was quoted in
People
, saying: "Just to know him now is so important to me. It's going to fill that void."
The reunited pair now plan to make up for lost time.
By Alana Cannon
Reveal is now on Google Plus! Join us here for the latest pictures, fashion and celebrity news!