A trainee butcher desperate to be a real life Wolf Of Wall Street has been jailed, after conning victims out of £75,000.
Daniel Burgoyne posed as a London city stockbroker who offered to invest people's life-savings into diamonds and fine wines.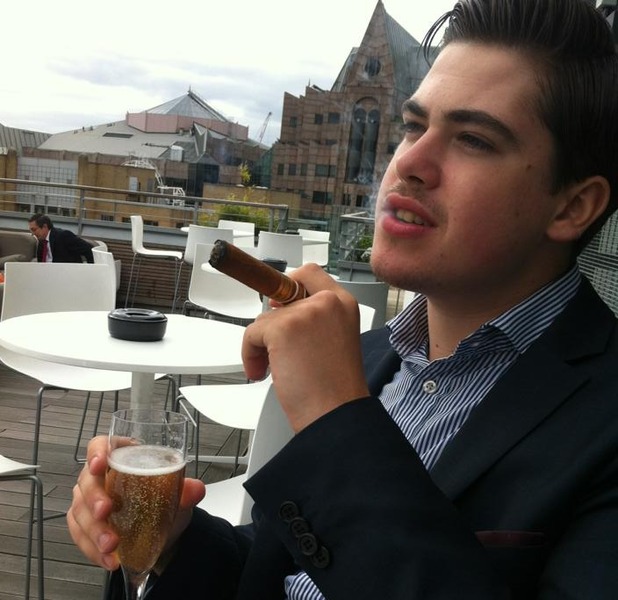 On his Facebook page, he boasted of fancy cars and Rolex watches, posing for pictures while drinking champagne and smoking expensive cigarettes.
However, in reality, the 24-year-old fraudster lived with his mum in Folkestone, Kent, and set up his 'business' in a nearby business park. Far from being qualified to invest money, he only had an NVQ in business studies.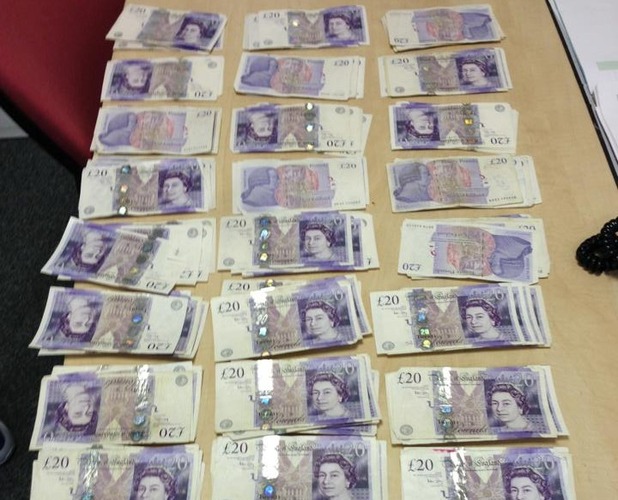 Burgoyne did, however, swindle £75,000 from unsuspecting victims. Out of this, he spent an incredible £56,000 living "the high life", splashing £2,130 on wine, £1,500 on gambling and £1,115 on dining out.
He posted on Facebook: "Few people only dream to do what I have achieved… No one can say I 'aint lived life to the max."
Burgoyne has now paid the ultimate price for his lavish lifestyle after being found guilty at Canterbury Crown Court of 18 counts of fraud.
After being jailed for two years, friends have since nicknamed him the "Fox of Folkestone".
By Alana Cannon
Reveal is now on Google Plus! Join us here for the latest pictures, fashion and celebrity news!