Thought that it was the Fifty Shades phenomenon that kick-started kinky bedroom action? Well, a new study has revealed we think it's actually an outdated portrayal of how women behave between the sheets!
In fact, four-fifths of women find the submissive main character
Ana Steele
"outdated" and "unrealistic".
Instead, 85 per cent reckon they can relate more to dominant lover, Christian Grey!
Ann Summers
spoke to 3,000 people nationwide and discovered that women believe they are much more sexually assertive than the popular book suggests.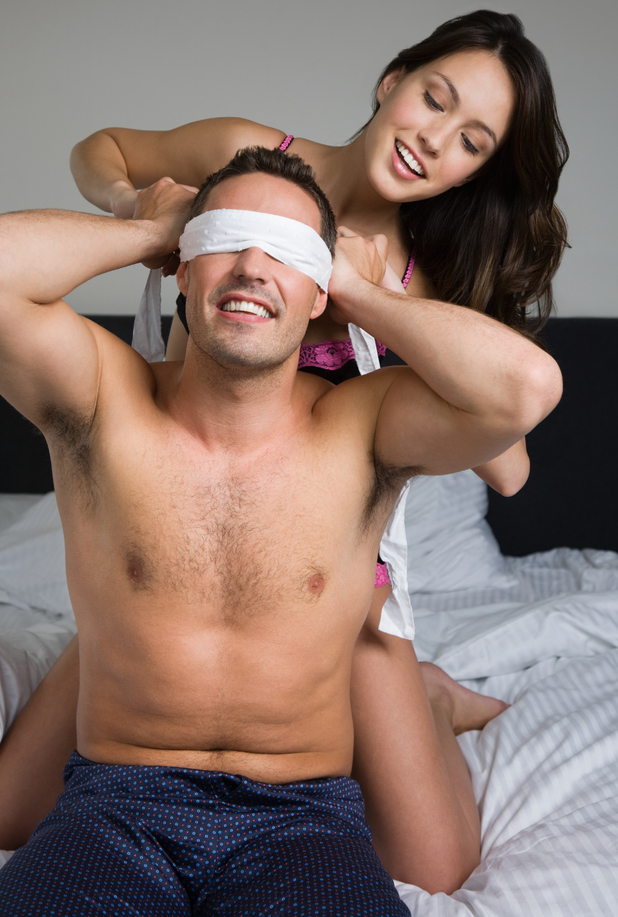 When it comes to taking control, 61 per cent of ladies claimed they take the lead in the bedroom and nearly three-quarters admitted they're the ones who initiate sex with their partner.
Over half of blokes also agreed they don't think shy and nervous Ana is a fair portrayal of today's females.
Experiments between the sheets are mostly down to us girls, with an astonishing 81 per cent declaring they encourage trying new things, compared to less than half of men.
Proving how assertive females can be, the results also found that 70 per cent of women regularly introduce bondage gear, compared to less than a third of lads. And while 55 per cent of ladies will buy sex toys, only five per cent of men will!
Explaining why they prefer to be the dominant lover, over half said they feel "sexually empowered", while 48 per cent revealed they feel "equal" to their partner.
An Ann Summers spokesperson said: "Christian Grey is the ultimate fantasy figure - a good-looking man who takes control, pushes us to our limits, but makes sure we're all right in the end. But women would rather have a more empowered female character who knows what she wants – and how she wants it done to her."
Either way, we think we'd be happy with whatever if the man in question was Jamie Dornan (swoon!).
Reveal is now on Google Plus! Join us here for the latest pictures, fashion and celebrity news!