Last year, benefit fraud cost UK taxpayers £1.2 billion. Investigator Donna James is helping to combat the growing problem of "living together fraud"
Though you'd never think it to look at her, friendly Donna James is some people's worst nightmare.
The 46-year-old is a benefit fraud investigator, helping to crack down on the false claims that cost UK taxpayers a staggering £1.2 billion last year, from invented disabilities to faking unemployment.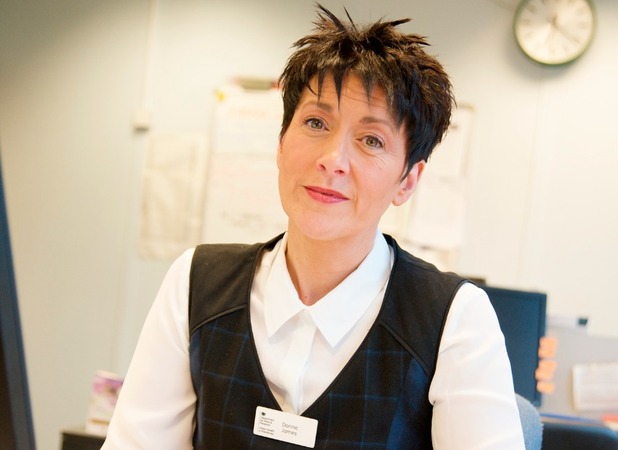 Last year, Donna's 11-strong team based in South Wales formed part of the nationwide network that saw 10,000 people prosecuted for benefit fraud crime. This year, the Government is looking to particularly target the growing problem of "living together benefit fraud", committed by women who claim single parent income support and certain housing benefits despite living with a partner.
"If someone is claiming fraudulently, we will catch up with them and do our best to recover the stolen money. People must notify us of a change of circumstance in their living arrangements or face a possible jail sentence," says Donna.
But the fraud local service leader is quick to point out that the majority of people who receive benefits are deserving of a helping hand. "Most of our claimants are completely honest. Less than one per cent of spending on welfare is money lost to fraud," she says.
Though Donna has worked for the Department of Work and Pensions (DWP) for 24 years, she joined the fraud unit in 2009. During that time, she has handled some rather high-profile cases of "living together fraud".
In 2012, Jean Ahmed came to Donna's attention after a tip-off via the DWP website said the mother-of-four from South Shields had been living with her partner for 16 years. An investigation revealed that university student Jean, 43, had falsely claimed £123,000 while pretending to be a single parent and had cited her lover as her landlord so that he received rent money from the local authority on her behalf.
"We ran some financial checks and discovered Jean and her partner had a joint bank account and mortgage and that he had made several loans and credit applications at the address of their home. His car insurance was registered there, too.
"Once we'd gleaned enough evidence, we began undercover surveillance. This is a big part of our job, especially with 'living together fraud', as it can help establish a picture of family life. However, the hours can be very antisocial! Lots of early mornings to see the alleged partner leaving the house for work and late nights to see them coming home."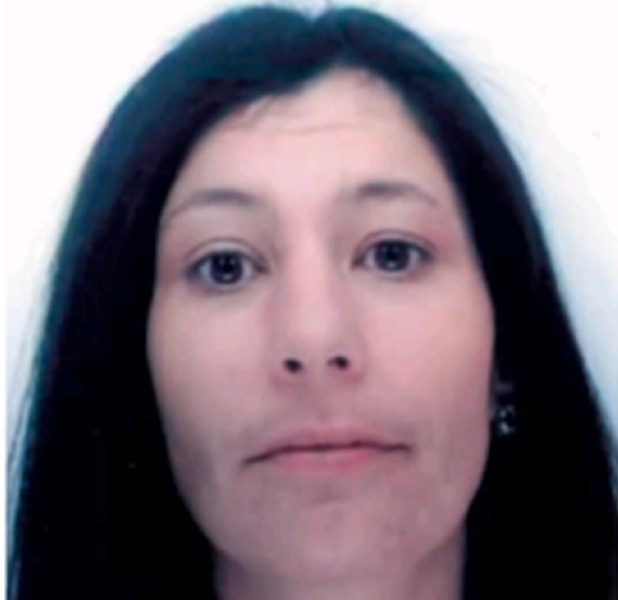 During three months of surveillance, Jean's partner was seen coming and going from the property countless times. A 'search and seizure' raid of the property with the police uncovered his mail was going to that address and many years worth of photographs, digitally dated, of him interacting with the children, who bore his surname.
"After that we interviewed Jean under caution and she admitted she'd had opportunities to declare they were living together but hadn't," says Donna.
Last October, Newcastle Crown Court heard that Jean Ahmed claimed income support, job seeker's allowance and housing and council tax benefits she was not entitled to over a 12-year period. She admitted four charges of benefit fraud and was sentenced to 15 months' imprisonment.
It was another tip-off, via the hotline, that brought Lynn Harrison's file before Donna in 2012. The 29-year-old from Cumbria had been receiving income support, council tax and housing benefits for over five years, since claiming she had separated from her husband and become a single mum to twins.
But financial checks, surveillance and a search and seizure operation revealed the separation was fictitious.
"Lynn's husband's wages were being paid into their joint bank account. Everything showed that he lived there – the BT landline bill, fuel bills, his car insurance and his passport," recalls Donna.
"Holiday photos showed the whole family had gone to Disneyland Paris as well as a trip across Europe. When questioned, Lynn said they had split, but when they reconciled in 2008 she didn't declare it because she was up to her eyes in debt."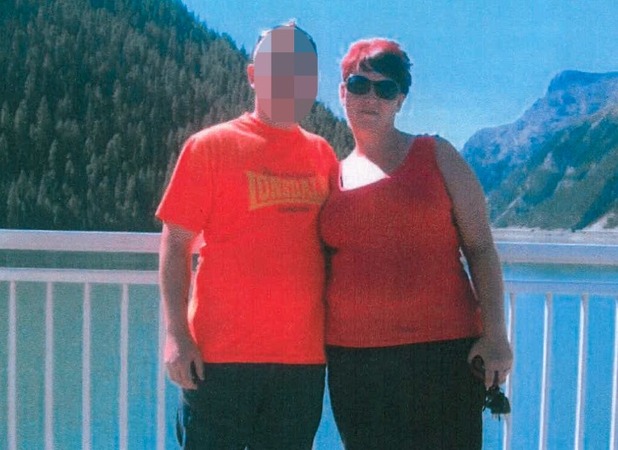 In September, Lynn was found guilty of falsely claiming nearly £50,000, narrowly escaping a prison term with a 12-month sentence, suspended for two years.
In both the Lynn Harrison and Jean Ahmed cases, public tip-offs were crucial in bringing their scams to attention.
"We're always looking for the public to help us in the fight against benefit fraud. Last year the hotline received 150,000 calls and we convicted 1,000 people thanks to tip-offs," she says.
Though not everyone will face jail time if found guilty of benefit fraud, investigators like Donna have certain powers to recover the stolen money, such as seizing homes and assets through the courts, imposing financial penalties of up to £5,000 and suspending or docking benefit payments.
"Benefit fraud is a crime," says Donna. "Many people depend on this money to make ends meet but there are some who are taking more than their share. We ask anyone with information to come forward so we can stop this – together."
If you suspect someone is committing benefit fraud, you can report them anonymously online at gov.uk/report-benefit-fraud or by calling the hotline on 0800 854 440Busted
And the award for worst excuses for committing benefit fraud last year go to...
One man said he needed the money to pay back his landlady, who was threatening to take "payment in kind". He said he still quivered at the thought of her chasing him in high heels, brandishing a sex toy.
One woman told a jury she had an "out-of-body experience" which led her to click on the "no, I'm not working" box by accident.
A doctor said he stole £100,000 in benefits because he was an MI5 undercover agent and his Spanish villa was actually a "base for fellow agents".
A mother defended her daughter's failure to declare winning £30,000 on Deal Or No Deal while on income support by saying she'd given it all away to a drug dealer.
Reveal is now on Google Plus! Join us here for the latest pictures, fashion and celebrity news!