A farmer's daughter has a rather inconvenient phobia – of milk!
Despite growing up on a farm full of cows with dad, Bun, Joannah Symes has a massive fear of the dairy product.
The student from the Isle of Wight hates just being around the liquid and admits that her worse nightmare is having a jug of the drink poured over her.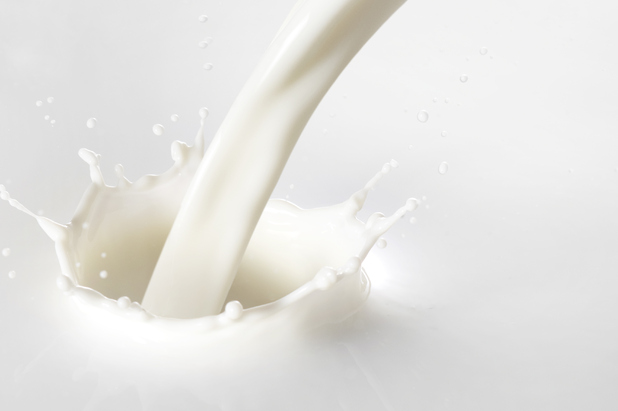 The 23-year-old avoids tea, coffee, hot chocolate and milkshakes so she doesn't have to come into contact with it - and when she worked in a café, she had to scrub her hands raw every time she handled a milk bottle.
Joannah was quoted in
The Sun
explaining: "I used to guzzle down milk, but as soon as I was old enough to understand where it came from, I couldn't stand it.
"I dislike the fact that it's made inside a cow and then we drink it. The thought of it makes me feel sick."
Although Joannah kept her phobia a secret during school and university, she's recently had to be truthful about the unique repulsion.
She explained: "It got so bad that people notice me flinch when I was around milk and I had to confess my fear.
"I just hope it doesn't get any worse."
Reveal is now on Google Plus! Join us here for the latest pictures, fashion and celebrity news!