The 2014 Word of the Year is rather surprising – as it's not even a word!
The instantly recognisable red heart emoticon or "emoji" has scooped the number one slot – proving just how romantic we really are!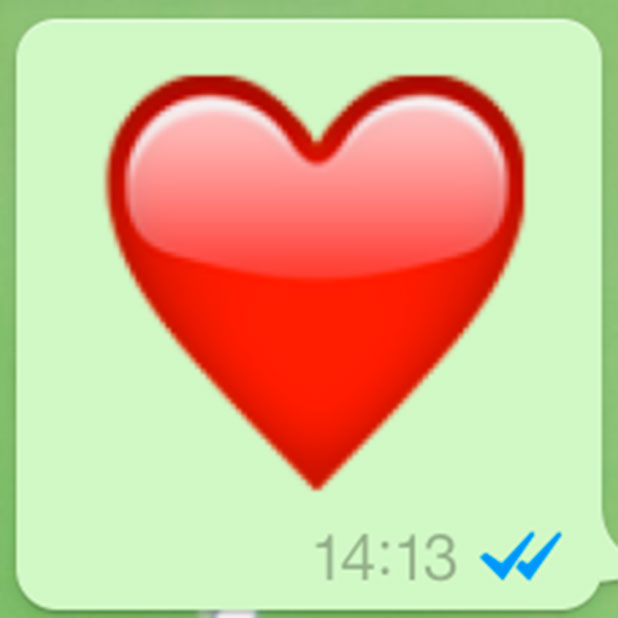 For the first time ever, the year's top word has been replaced by the iconic pictograph heart symbol. It was used a staggering 342 million times on Twitter in just 24 hours.
The symbol of love – which is one of 722 emoticons – was declared number one by researchers following their study of social media sites, which included tweets, Facebook and blogs.
Paul Payack, President of the Global Language Monitor, told The Sun: "The English language is now undergoing a remarkable transformation unlike any in its 1,400-year history.
"Its system of writing the alphabet is gaining characters at an amazing rate."
And with Twitter term 'hashtag' securing second spot, it's clear to see the power social media has over our evolving vocabulary.
Other top phrases of 2014 were ice bucket challenge, Nano, Prince George and photobomb.
Keep spreading the love!
by Hannah Last
Reveal is now on Google Plus! Join us here for the latest pictures, fashion and celebrity news!