Almost everyone will pop down to their local pub for a tipple or two over Christmas, but it seems like one landlord is pretty fed up with the busy festive period.
In fact, Steve Bowen has got so worked up over what he calls "non-drinkers", that he's devised a list of ground rules for those who don't know pub etiquette.
The grumpy landlord of Stoke Inn in Plymouth took to the pub's Facebook page for a tongue-in-cheek list of demands for those "kind of awful human beings who buy their beer from supermarkets with the weekly shop".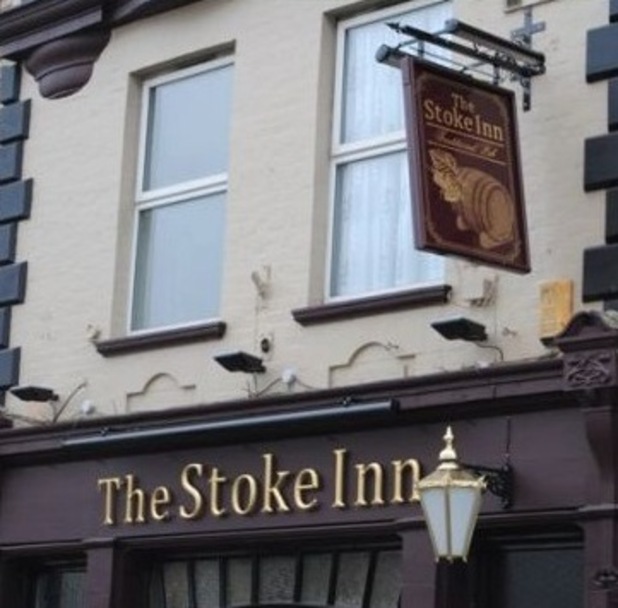 The requests kick off with a simple: "Do not approach the bar until you know what you want. The bar is an intricate machine full of separate-yet-interconnecting cogs, NOT the place to think or choose or decide."
And even though the bar might be ridiculously busy, don't dare to try to get the bartender's attention. It explains: "You are NOT next. You do no need to bang your change on the top of the bar. You do not need to wave your money around in the air. The Bartender is 100% in charge of who is next."
What's more, if you're in a round, don't try to all pay separately, as another rule outlines: "Your group orders ten drinks one-at-a-time and then pays for them all one-at-a-time as the rest of pub creeps closer to Death's eternal grasp waiting for you to finish." Charming!
And if you're planning on an one-off all-day drinking session, you can think again. Steve writes: "You're NOT a drinker. We haven't seen you all year. You're an amateur. This is why you're puking and crying before nine o'clock at night."
Comedian Rob Halden's blog post from three years ago inspired Steve to write the rules and he describes Rob's piece as a "genius piece of writing".
But the joke has had a mix of responses. Some were impressed, with Tracey Ryan commenting "Love it, absolutely love it!". Whereas others didn't quite see the funny side. Anne-Marie Morris wrote: "Wow no wonder pubs are closing with hospitality like this."
Check out the full set of rules
here
.
Reveal is now on Google Plus! Join us here for the latest pictures, fashion and celebrity news!