We've all been there after a night out - not having enough money to pay the taxi driver, having to run inside and scramble your pennies together or simply trying to pay your taxi driver in chips. But this cheeky cabbie wanted something a little more festive!
Imagine a teenager's horror when she discovered that the driver had taken her family's Christmas tree for "ransom" when she couldn't cough up the cash for the ride home!
Jodie Slater had been on a night out with a friend when she jumped in a taxi to her home in Aberporth, Wales.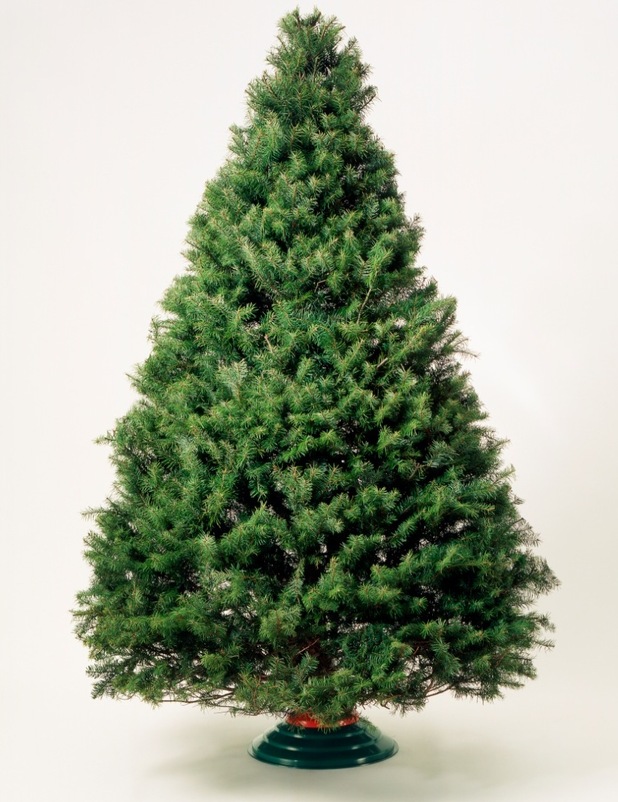 Realising she didn't have enough cash for the £15 fare, she ran inside to get the rest from her mother but when they both came out, he had gone - along with the Christmas tree from their porch!
The next morning Jodie's mum Angie called the taxi firm who admitted they had taken the tree as security and would only get it back when the fare was paid.
The firm said Jodie had been reluctant to leave her mobile phone, the driver put the tree in the car.
Jodie was quoted in
The Mirror
explaining: "The driver must have gone to a lot of trouble. He'd have had to fold the seats down. I've never known anything like it - it's a good job we've got a sense of humour."
The family went down to the firm to pay their £15 fare and get the tree back. Let's hope Jodie has plenty of cash at the ready for her next taxi ride home!
Sophie Boyden
Reveal is now on Google Plus! Join us here for the latest pictures, fashion and celebrity news!