Christmas is an expensive time for everyone, but spare a thought for one gran who has to buy presents for her 80 grandchildren!
Mary Scholey, 82, is a great-great-grandmother and collectively has 33 grandchildren, 44 great-grandchildren and three great-great-grandchildren.
What's more, she treats every single one of them to a gift at Christmas. Sounds a bit pricey - not to mention rather stressful - to us!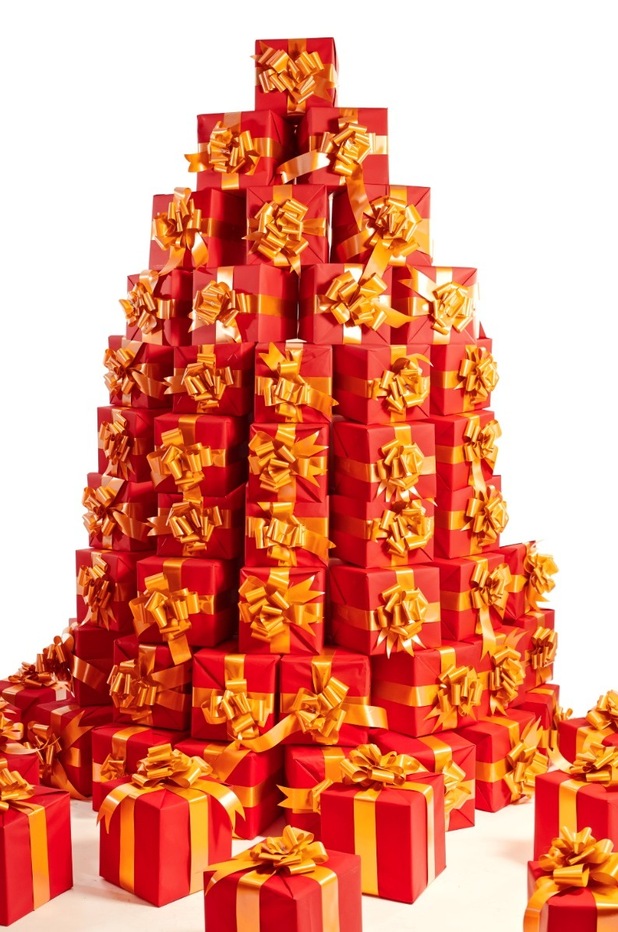 Mary, who is know in the family as Nanan Mary, gets organised as soon as it hits January, keeping her eye out for gifts in the sales and bargains at local markets.
The generous woman, who has ten children, also writes Christmas cards for the whole clan, but has to start in November to get through them all.
She was quoted in the
Daily Mirror
explaining: "I never really thought I would have a big family but 60 years ago there wasn't that much of a choice in the matter. I had two sets of twins and six other children so the family just kept on growing."
Mary lives in Sheffield with her second husband Raymond, as she sadly lost her first husband – who was father to all of her kids – 20 years ago.
Her son Stephen spoke out about the dedicated gran, saying: "Obviously with so many to buy for mum doesn't spend a lot on each one, but she always puts a lot of thought into it.
"The children always get a Christmas and birthday present from her but these days she misses out the adults, otherwise the cost would be ridiculous."
With such a large family, getting everyone together is often difficult, but kind Stephen organised a surprise festive gathering at Wadsley Bridge Working Men's Club in Sheffield, where over 100 family members turned up!
Next year will be even busier for Mary, as four more great-great-grandchildren are due to arrive. Phew!
Reveal is now on Google Plus! Join us here for the latest pictures, fashion and celebrity news!