We couldn't help but feel sorry for these two little children who received a letter from "Santa" who told them they were on his naughty list.
But unbeknown to Tyler and Freya Cole, it was actually their mum Laura who had sent the note in an effort to shock them into behaving!
The 32-year-old mum came up with the idea in a bid to improve her kid's behaviour and even filmed their distraught reaction as they read the note.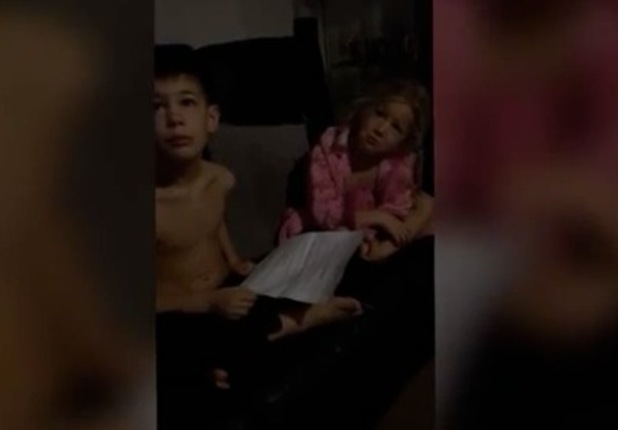 Pretending to be Father Christmas, the mother from Surrey wrote that the eight and four-year-old had "13 sleeps" to change, adding: "If you do not start behaving, you will not receive the lovely presents I have for you both."
Understandably Tyler and Freya were devastated at the thought of a Christmas without any presents and can be seen sobbing in the video.
Laura, who also has one-year-old Logan with husband Dennis, was quoted in the
Daily Mail
explaining her actions: "I just wanted to try something to make it that bit easier over the Christmas period.
"It was never meant to be mean, but I can understand that some people will think it is and some people will think I'm a terrible mother."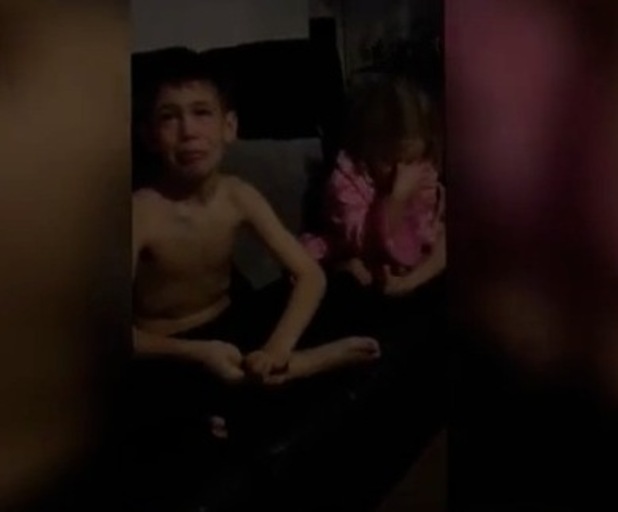 The woman, who works for ski tour operator Crystal, explained how she felt when son Tyler burst into tears: "When he started crying I felt like crying with him, but I was just trying to focus on saying encouraging things about their behaviour."
Both kids had been bickering with each other but Laura has said there's definitely been an improvement.
"After reading the letter they were amazing, like angels."
We bet more mums wish they'd thought of this idea too!
Let's hope these cuties keep up the good work so they get some gifts on the big day.
Check out the video below:
Reveal is now on Google Plus! Join us here for the latest pictures, fashion and celebrity news!