Did you know that Jesus was found in his manger thanks to Google Maps and is still alive, playing for Chelsea? Don't worry, we didn't either…
But worryingly, this is exactly what some children believe.
In the run up to Christmas, a poll conducted by Brent Cross Shopping Centre of 1,000 children has shown just how naïve and confused they are about the meaning of the festive season.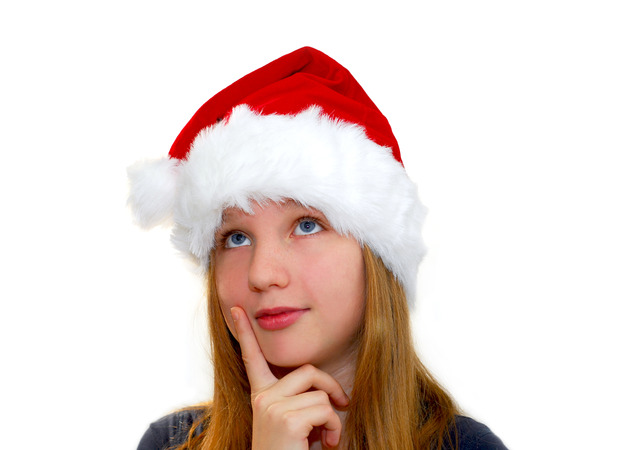 The multiple choice questions uncovered just what 5-12 year olds believed - and the results are shocking.
More than half thought we celebrate Christmas day to mark Santa's birthday. Surely they should know he brings the presents and doesn't receive them!
The confused kids also had no idea that Jesus was born in Bethlehem - in fact, according to 35 per cent of them, he came into the world at the South Pole. And Rudolph was there to witness it!
And 15 per cent of the youngsters thought the Three Kings gave Jesus gifts of a wand, tiara and wings. We all know kids say the funniest things but come on!
But not to worry, the shopping centre will be educating visitors with a "Nativity Trivia" to demonstrate that Christmas isn't just a day of presents and stuffing our faces with mince pies.
Spokesperson Katie Tucker said: "With children looking forward to the festive season the whole year round, we wanted to ensure that the true meaning of celebration was understood, by proving to kids that Jesus Christ isn't a footballer."
With only two weeks left until the big day, let's just hope they can get their stories straight in time!
By Elena Thompson
Reveal is now on Google Plus! Join us here for the latest pictures, fashion and celebrity news!