Mum Charlotte Fitzmaurice, 36, from Ilford, Essex, had to do the unthinkable – go to court to bring a quick and dignified end to 12-year-old daughter Nancy's terrible suffering
"
My daughter is no longer my daughter, she is now merely just a shell. The light from her eyes is now gone and is replaced with fear and a longing to be at peace.
Those are the hardest words I've ever had to write, to explain why my 12-year-old daughter Nancy Wise should be allowed to die.
Every time I looked at my beautiful girl, I was struck by a pang of guilt. She writhed in her bed at night and screamed for hours on end, in agonising pain. It broke my heart to see her like that, with no quality of life. No one could bear to watch their child hurting day after day. That was what drove me to write to the High Court of Justice in London, to ask them to end her suffering.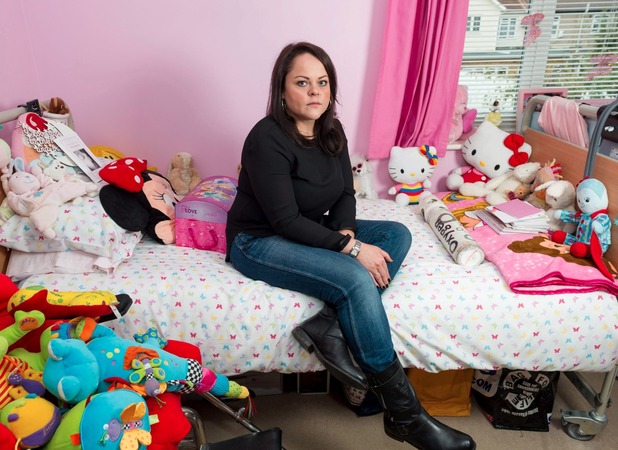 After Nancy was born on 31 July 2002, doctors told my husband David Wise and I that she was blind. On top of that, she had septicaemia and meningitis, so they were forced to fit a shunt [a narrow piece of tubing to drain extra fluid] in her brain when she was just 10 days old.
Then came the devastating news that our little girl would be severely disabled. Nancy also had lissencephaly and microcephaly, meaning she would never walk, talk or feed herself. She'd never advance more than a six-month-old baby and they didn't think she'd live to see her fourth birthday. Nothing can prepare you for news like that.
Despite everything she faced, my brave girl had a lovely personality. Like me, she loved Michael Bublé and a gorgeous smile would spread across her face when I played his songs. If I slurped my tea, she would let out the most infectious, hearty chuckle.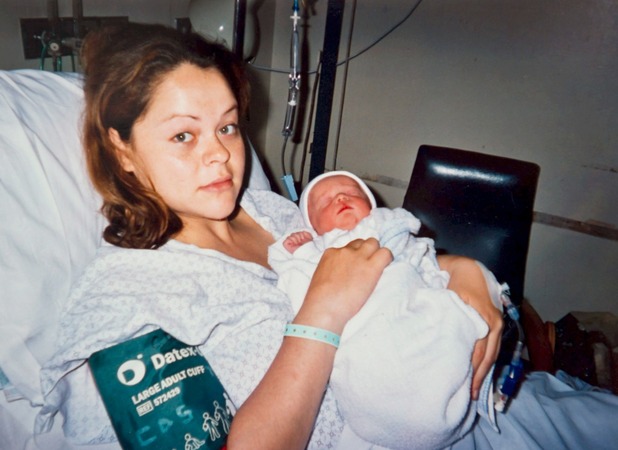 After her birth, I quit my job as a nurse to become her full-time carer. Each day I washed and clothed her. She couldn't swallow so all medicine and food had to go through a tube into her stomach. It was physically and mentally exhausting and within a year the stress had pushed David and I apart.
Despite the sacrifices, I never regretted a single moment I spent looking after Nancy. She defied the doctors and celebrated her 12th birthday. But in May 2013, things got worse. After going into hospital for a routine operation to remove her kidney stones, Nancy contracted pancreatitis and almost died. Her gut started to fail and her feeding tube exploded.
My poor girl was desperately ill. But I had no idea how much bleaker things would get. Doctors at Great Ormond Street Hospital (GOSH) in London called me into a meeting where they said Nancy's quality of life was declining, and her condition would only get worse. They had decided to stop feeding her. Her food tube would be removed and in a matter of months she would be dead.
The thought of my girl being in agony for months on end was too much. She deserved better than that. All I could do was summon the strength to fight for the right to let her die with dignity, in a less painful way, with her family by her side.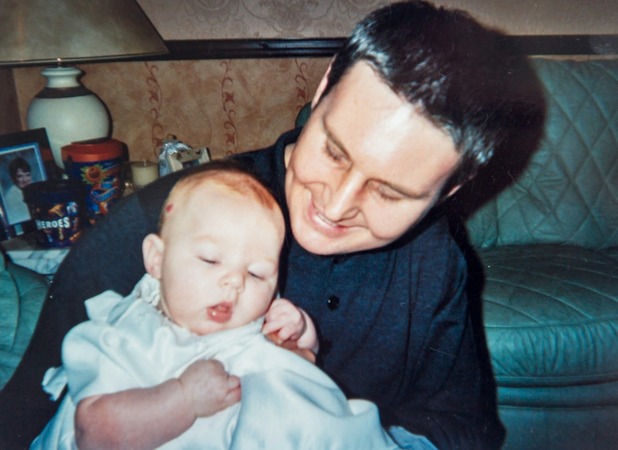 She was deteriorating in front of my eyes. The ketamine and morphine weren't easing the pain any more. Nurses were in tears as Nancy screamed her lungs out in hospital. She wasn't my angelic child any more. The life in her had gone.
I knew what I had to do. The authorities at GOSH agreed to help take my case to the High Court so we could win the right to take away Nancy's fluids and let her die more quickly. In an empty hospital room, I started to pen my harrowing letter to the judge – explaining why Nancy had the right to die.
On 7 August 2014, Justice Eleanor King read my plea and immediately declared it was in Nancy's interest to withdraw fluids with immediate effect.
Summing up, she said she had great admiration for me. It was comforting to know she understood my plight and love for my only daughter.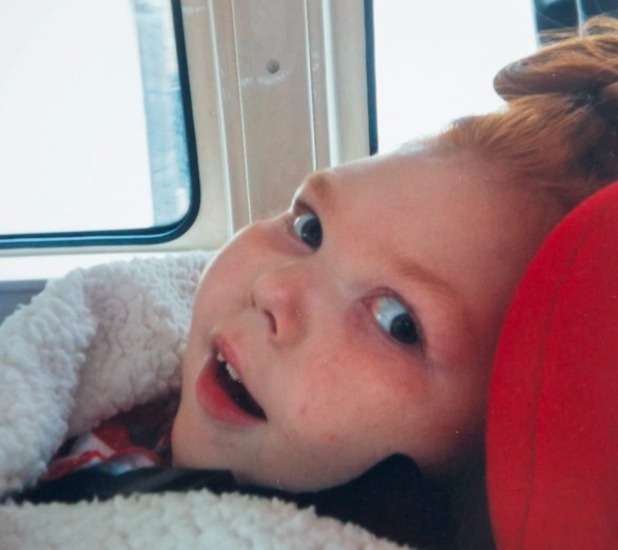 Later that day, medics withdrew Nancy's fluids. We were told it would be a few weeks before she passed away. As difficult as it was to know my child was going to die, it was also a relief. After all those hours watching her whole body contort in agony, all I wanted was for her to be at peace.
On 21 August, Nancy died, in pain to the end. Her last day was the hardest of my life and I will never forget her final moments.
I miss Nancy every day and, although I know it was the right thing to do, I will never truly forgive myself. As a mother, you shouldn't have to make the decision to end your child's life – you want to do anything in your power to protect them. I wish that decision had been taken out of my hands and I'm now calling for hospitals to be given this power, so mums and dads don't have to fight like me.
In the midst of the sadness, I've tried to hold on to the positive. Our shared loss has rekindled my relationship with David. Now we're focusing on helping others like us and have set up the Nancy Wise Fund, to help grieving parents with the cost of their children's funerals, so they have one less burden during their hour of pain.
Nothing will bring Nancy back but through these small acts, her name will be kept alive."
By Paisley Gilmour