Christmas is here - but do you top your tree with an angel or a star?
According to a recent survey, 47 per cent of festive families opt for a traditional North Star when finishing off their trees, while 31 per cent choose an angel.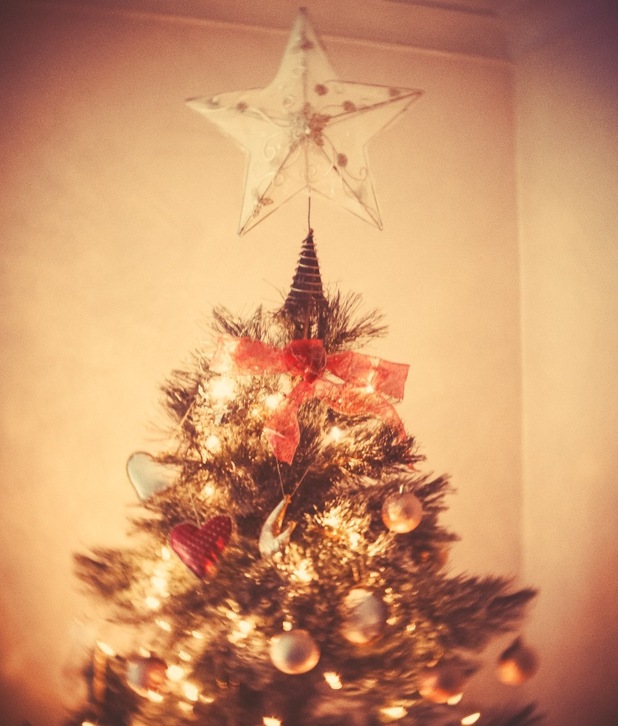 The
Reveal
tree is currently adorned with an angel - but what do you have? Answer below!
Meanwhile, this weekend will apparently be the busiest for putting up Christmas decorations - but less than a third of the 2,000 people asked in the survey will display a real fir in their home.
Artificial is proving to be more popular once more, with 54 per cent opting for plastic fantastic!
B&Q carried out the survey and, not only discovered that the average spend on decorations this year is £20, but that people will take around two hours making their home feel festive.
And will you be showing off all your hard with a 'treesie'? Apparently, most Brits can't wait to get involved with a selfie in front of the tree!
Emma Owton, Christmas tree buyer at B&Q, says: "When it comes to Christmas, it seems we're all children at heart who can't wait for the festivities to begin.
"It's no surprise the research found that we can't wait to show off our Christmas trees with a treesie!"
For help and tips for decorating your home, click here!
Do you have a star or angel on top of your tree? Answer in our poll!