The top 100 baby names for girls and boys have been released for 2014 and Sophia and Muhammad are now officially the most popular names in Britain!
Sophia has taken over from last year's winner, Olivia, who has in turn dropped down to the fourth place. And it turns out, it isn't just popular in Britain - it also topped the charts in Brazil, Russia, the US and Spain too.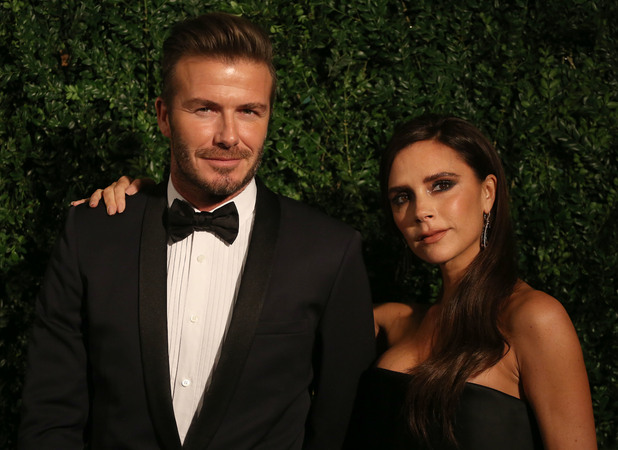 Emily remained in second place and Lily jumped up one to make third.
For the boys, Muhammad has jumped an incredible 27 places to hit the top spot, pushing Oliver and Jack down a spot each, making them second and third respectively.
The baby name charts have seen a rise in the influence of celebrity baby names - and, unsurprisingly, the Beckhams are leading the crowd. For the first time ever, Harper has entered the top 100, Romeo is up by 67 per cent and Cruz by an incredible 400 per cent. Even Eric, the name of Simon Cowell's son, has gone up by 314 per cent.
However, the popularity of names belonging to some other stars has dropped dramatically - namely Miley!
"Parents are wary of names associated with celebrities who exhibit bad behaviour, the controversial pop singer Miley Cyrus being a prime example," says Sarah Redshaw from BabyCentre.
Top 10 girls' baby names:
1. Sophia
2. Emily
3. Lily
4. Olivia
5. Amelia
6. Isla
7. Isabella
8. Ava
9. Sophie
10. Chloe
Top 10 boys' names:
1. Muhammad
2. Oliver
3. Jack
4. Noah
5. Jacob
6. Charlie
7. Harry
8. Joshua
9. James
10. Ethan
Reveal is now on Google Plus! Join us here for the latest pictures, fashion and celebrity news!