Everyone knows if you're looking for love, online is now the way to go - and Tinder is one of the most popular dating apps there is.
But not every one among its 10 million users gets it... quite right, shall we say?
So much so, that Tom Phillips has compiled all of the wackiest and weirdest messages that wannabe lovers have sent to one another in a hilarious new book,
tinder fails.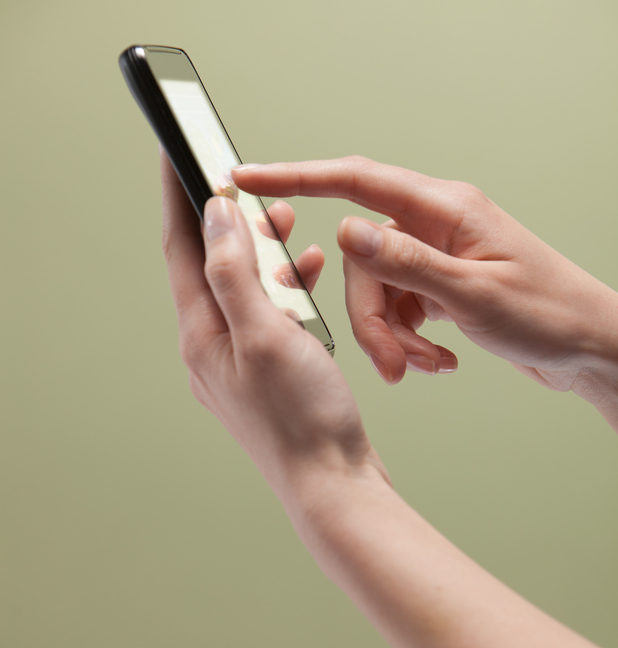 In it, there are plenty of cheesy lines such as "If you were a fruit, you'd be a fineapple" and "Your daddy must work at Ikea because you are put together nice". Cringe!
And while some will try to ease their way in with gentle conversation, others go straight in for the kill. Our favourites were "What do you say we go halfsies on a baby?" and a very simple: "Let's make sex". Now those are two offers we could definitely refuse.
But although some will attempt to start off the conversation with a cheeky or humorous line, others try much weirder openers. We don't think questions like "How do you feel about antique dolls?" and "Were you named after a Pokemon?" are quite the way to woo us!
Finally, others relied on pop stars to help catch their crush. Gems included one person who quoted Adele's tune by asking: "If you could set fire to the rain will it stop? It's cold outside."
While one pop fan simply wrote: "Shall we skip straight to the important stuff. Tell me, what's your favourite
Justin Timberlake
song?"
'Cause really, who cares what they want from a relationship if they can't name a JT tune?!
Reveal is now on Google Plus! Join us here for the latest pictures, fashion and celebrity news!