We're very impressed with the Premier Inn who gave a couple a full refund after their hotel neighbours kept them awake all night - by having sex!
Kevin Truman and Jan Dean were left exhausted - but not because they were having fun on their night away from home. Instead, they were kept up the couple next door, who were having an extremely noisy night of passion!
But thanks to the hotel chain's A Great Night's Sleep Guaranteed policy, the pair were given a full refund for their disturbed stay.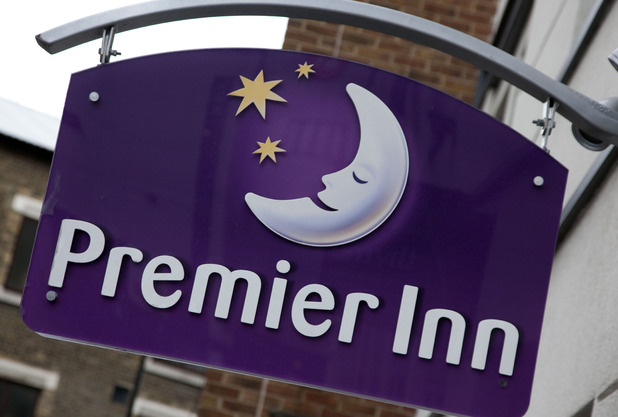 Kevin, 60, was quoted in
The Sun
explaining: "The sounds the woman kept making were primeval and went on and on. At first we thought someone had turned up the TV too loud.
"But we soon cottoned on. There wasn't much we could do, except smile."
The couple had booked the visit at the Childer Thornton, Cheshire, branch, as Kevin had a business trip. And in the morning they ended up complaining to the manager about their sleepless night, who immediately gave them their £71 back.
A happy Kevin said: "There was no quibbling. It really was satisfaction all round."
Premier Inn's spokesperson confirmed: "If you don't get a good night's sleep, you get your money back."
Reveal is now on Google Plus! Join us here for the latest pictures, fashion and celebrity news!