Comforting food and warming layers, winter is all about keeping cosy - and it's much easier to hide a few extra pounds now than in skimpy summer clothes!
So it's probably not too surprising that six in ten woman have admitted that they "let themselves go" when the cold weather kicks in.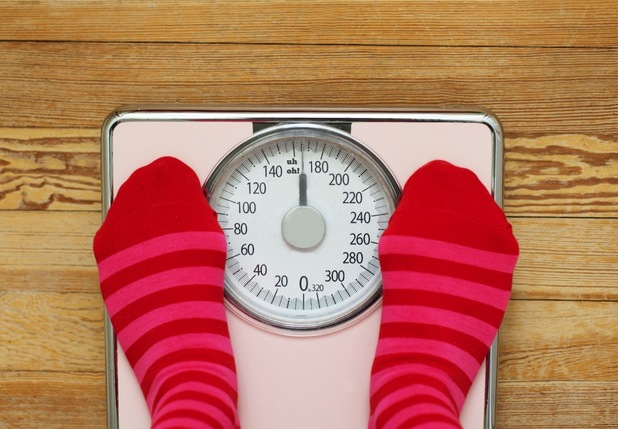 Out of the 2,000 people surveyed by LA Fitness, nearly half of the women polled admitted they shave their pins a lot less regularly as they aren't getting their legs out as much.
What's more, a third of females ditch the heels for more comfortable footwear and three in ten won't paint their toenails. Well, it's hardly sandal season, is it?
They also slow down on bikini area maintenance and order more takeaways - the perfect accompaniment to the
X Factor
!
But it's not just the ladies. A third of men revealed they put weight on during the winter. They admitted to going to the gym less, growing facial hair and even wearing loose-fitting clothes.
In fact the study, which was carried out to mark the launch of LA Fitness's LA Primal Series, found that overall a third of British men and women are less concerned about their image during winter.
One in five revealed they don't do any exercise at all, while 40 per cent will do much less than normal.
Those in relationships also admitted they notice their other halves get a bit chubby over the cold period and a quarter said they even try to subtly hint to their partner about their extra pounds. How cheeky!
Tony Orme, Marketing Director for LA fitness, said: ''When the cold winter months come along, it's easy to feel we should hide away or feel less regard for how we're looking and feeling. Many Brits can struggle to exercise simply because of the weather and the shorter days."
Reveal is now on Google Plus! Join us here for the latest pictures, fashion and celebrity news!