Coco Chanel couldn't have been more wrong when she said: "The best things in life are free."
Because, as it turns out, our beloved friends are costing us a whopping £1,000 a year.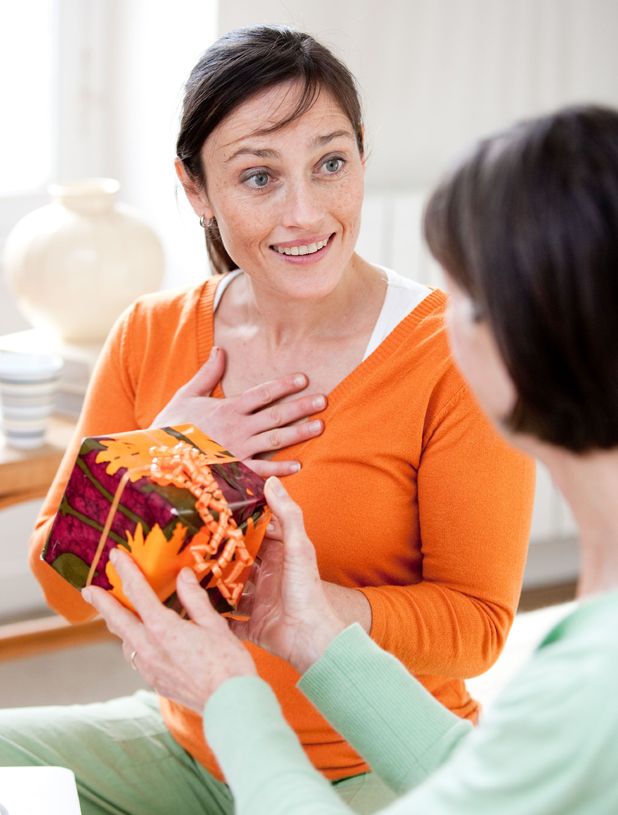 A survey conducted by AXA Insurance as part of the Little Things Mean A Lot campaign, revealed that we spend an average of £951 on our mates each year. That's money for bills, nights out, presents and business investments.
Researchers also found we dedicate around 25 hours-a-month spending time in the company of our bezzies, as well as 14 hours phoning, texting and emailing them.
But why is it that we feel so compelled to help a friend out? Psychologist Donna Dawson, who was quoted in
The Bristol Post, says it's because we can't put a price tag on our friends.
"We could never put a price on them, because the ideal homage to a best friendship is not money but time; time spent talking and time spent enjoying each other's company."
But the survey also showed it doesn't pay to be too generous with your belongings, as cash, books, DVDs, clothes and sports equipment were amongst the highest-rated belongings which are never returned.
Now who has our copy of
Fifty Shades of Grey
? Fess up!
by Eleanor Stennett
Reveal is now on Google Plus! Join us here for the latest pictures, fashion and celebrity news!