For one mum, Ne-Yo's voice is anything but soothing; in fact, it triggers fits and vomiting.
Zoe Fennessy, 26, says she suffers from seizures every time the 'Let's Go' singer's tunes are played. And she has even undergone surgery to remove part of her brain in an attempt to stop the pain.
Back in June, the healthcare assistant endured a six-hour op where part of her left temporal lobe was removed. But the surgery was unsuccessful and professionals believe she may have the condition forever.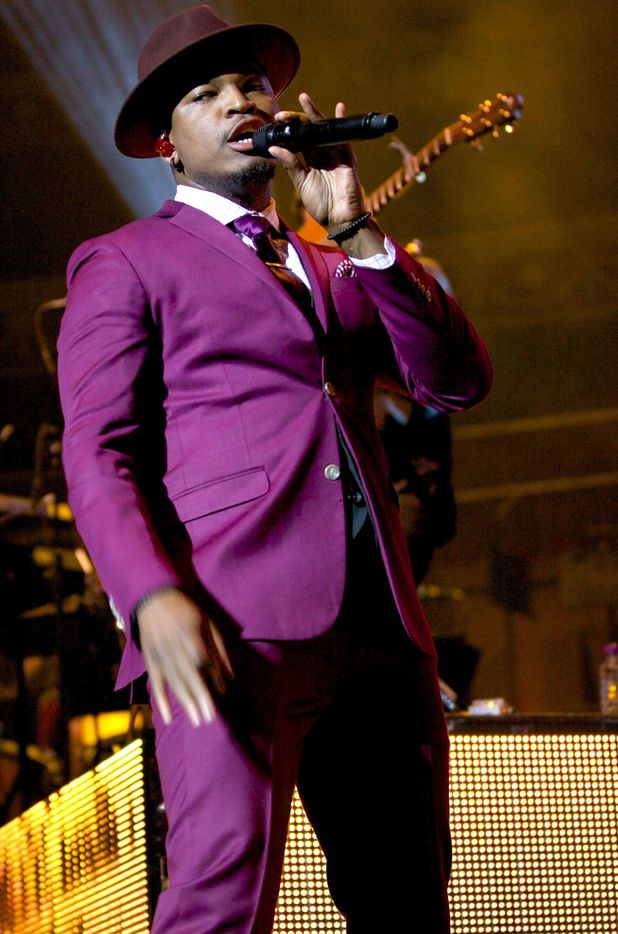 Zoe from Retford, Nottinghamshire has been diagnosed with "musicogenic seizures" and even has to wear earphones when she goes shopping incase Ne-Yo's songs are played.
It all started in 2006, when she experienced a seizure on New Year's Day that doctors put down to tiredness and stress. But when they increased to six a day, she was diagnosed with epilepsy.
However in 2011 she had her first music-induced seizure and it wasn't until the 15th times that she realised it was always triggered by a tune of the American pop star.
She was referred to Sheffield's Royal Hallamshire Hospital where three doctors witnessed an induced seizure when Ne-Yo was played.
Zoe was quoted in the
Daily Mail
discussing her condition: "People might think it is funny – and I can laugh at it myself – but it has taken over my life."
She added: "Doctors are saying it could be something in the tone of his voice, but it doesn't happened when I hear Usher or people like him who have a very similar sound. It's only Ne-Yo."
Reveal is now on Google Plus! Join us here for the latest pictures, fashion and celebrity news!