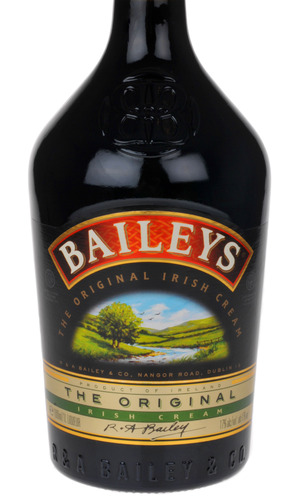 One poor little dog ended up collapsing after getting drunk on a bottle of Baileys.
Molly, a German Shepherd cross, managed to gnaw off the cap on the full litre bottle of booze, before gulping it all up.
The pooch's owners found her struggling to breathe and even suffering from fits, but were unable to work out what had happened.
They quickly rushed their precious pet to the vets, where she was luckily saved after being put under general anaesthetic.
It wasn't until Molly's owners got back to their Folkstone, Kent, home, that they realised the bottle of 17% alcohol was completely empty.
The mischievous mutt has fully recovered from her boozy experience, but vet Jane Lewis was quoted in
The Sun
discussing the incident: "She is very lucky. Alcohol is not just toxic to humans, but pets too."
She also added: "With Christmas approaching we hope this acts as a warning to all owners to keep spirits out of reach of kids and animals."
We doubt Molly will be reaching for hair of the dog!
Reveal is now on Google Plus! Join us here for the latest pictures, fashion and celebrity news!