Something tells us there is going to be a lot of applicants for this job after a pub chain has advertised for a beer "consultant"!
Taylor Walker - who own over 100 pubs across the UK - are in search of an ale enthusiast to join them on their mission to pull the perfect pint. And for once, it's on the right side of the bar!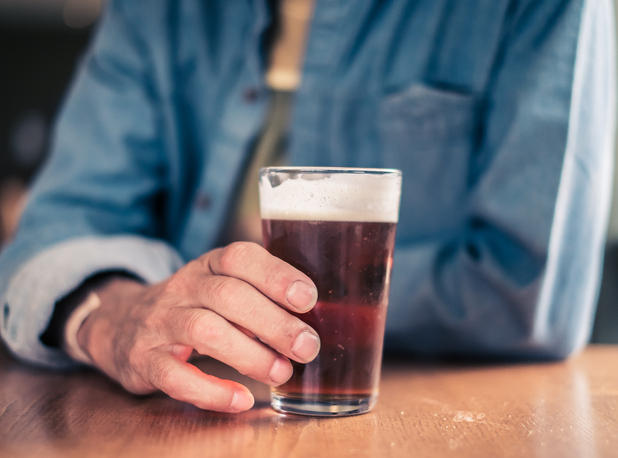 The professional ale taster will spend their working hours guzzling down a number of tasty tipples.
And if that isn't enough, the chosen candidate will also be topped up with beer tokens and free pub grub – whilst on the clock!
The ale trail will involve visiting taverns and breweries around the country and completing a video blog in their three-month quest to find the brand's best bitter.
The chain don't ask for much either, offering the role to any dedicated drinker who can tell a pale ale from a stale ale. Team an experienced palate with some understanding of social media and you're set.
It isn't as easy as it sounds though. Helen McDermott, brand manager at Taylor Walker told
The Daily Star
: "We're definitely not looking for one-hop wonders for this one. We need bona fide ale adventurers to apply."
But no matter what the conditions, we don't think many people would mind getting paid to go to their local!
By Kirsty Dewhurst
Reveal is now on Google Plus! Join us here for the latest pictures, fashion and celebrity news!